Andy Warhol: Polaroids 1958-1987
Sep 1, 2015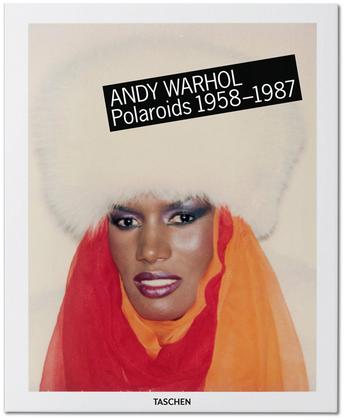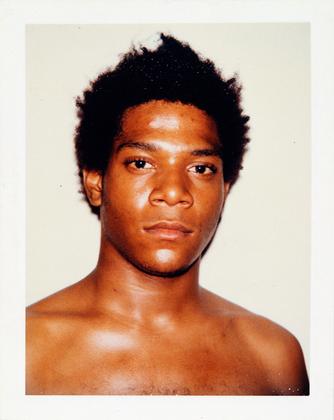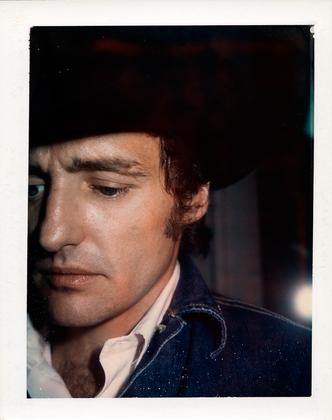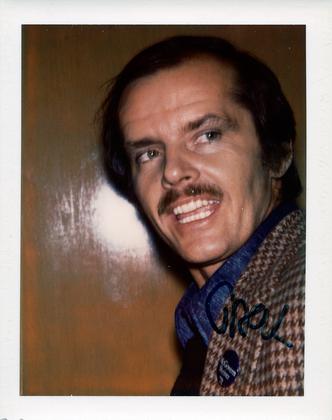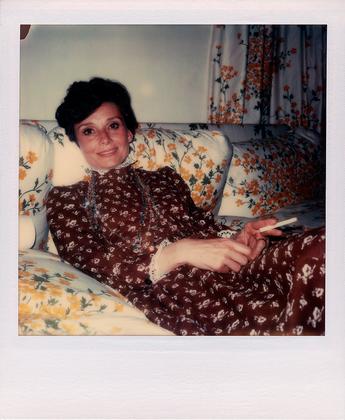 Rarely seen without his Polaroid camera, Andy Warhol was known for chronicling his life through the portraits he captured of strangers, lovers and an elite inner circle of famous friends.
Some 20,000 photos later, it can safely be ascertained that Warhol was a pioneer in instant sharing.
Now, Taschen has come together with the Andy Warhol Foundation to narrow this vast visual diary into a 560-page tome titled, Andy Warhol: Polaroids 1958-1987.


Andy Warhol: Polaroids 1958-1987 is available now from Taschen.
All images courtesy of Taschen, © The Andy Warhol Foundation for the Visual Arts, Inc.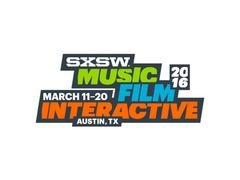 Next:
Sep 1, 2015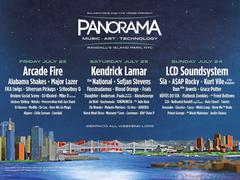 Previous:
Sep 1, 2015