Art Basel - Disco Transformer
Dec 12, 2013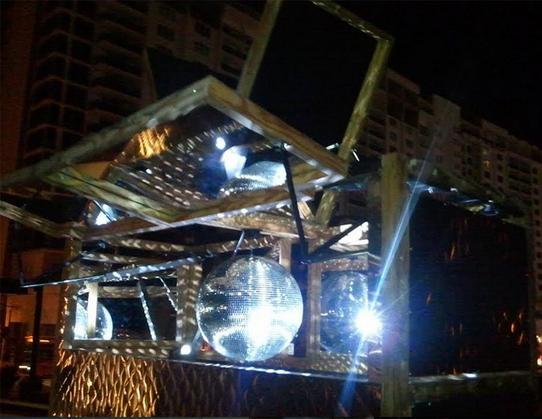 We're all for a spontaneous dance party so last weekend we partnered up with Thomas Stevenson to sponsor his mobile music art piece, Disco Transformer at Art Basel.
Reminiscent of a construction site lunch truck, the Disco Transformer is a moving sound and light performance, complete with disco ball and sound system.
Stevenson shares that the concept was inspired by the period when disco was usurped by punk. He says: "This spirited moment of change and rebellion is what Disco Transformer is in dialogue with."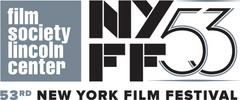 Next:
Dec 12, 2013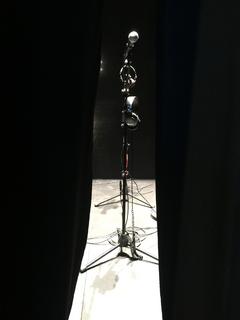 Previous:
Dec 12, 2013