Art Basel Miami 2016
Dec 1, 2016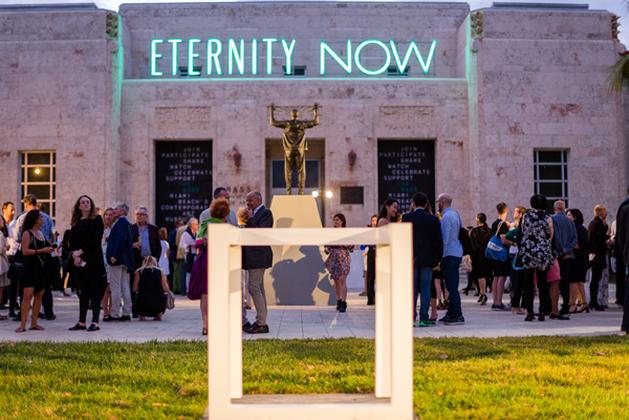 Another year of one of the world's greatest art shows is officially on. First established in 1970 Art Basel now spans three locations, with the North American fair kicking off today in Miami Beach.
With over 269 exhibiting galleries and 4,000 artists there's plenty to see and do over the next four days. Read on below to learn about a few of the events and exhibitions we're most looking forward to...
Kendrick Lamar and Madonna
Faena
Kendrick Lamar will take the stage at Faena Art Dome on opening night to kick-off the weekend's events. During the performance artist Shanell Martin will sketch a mural influenced by Lamar. Then on Friday, December 2nd, Madonna will hold a "music, art, mischief and live performance" event and benefit at the Faena Forum with proceeds being donated to Raising Malawi, the non-profit which she founded which supports orphans and vulnerable children.
Public Sector
Collins Park
Curated by Nicholas Baume, the Public Sector is comprised of over 20 site-specific installations by both established and emerging artists. Inspired by David Bowie, the Public Sector's 2016 theme is "Ground Control," encouraging visitors to envision the land in a new light.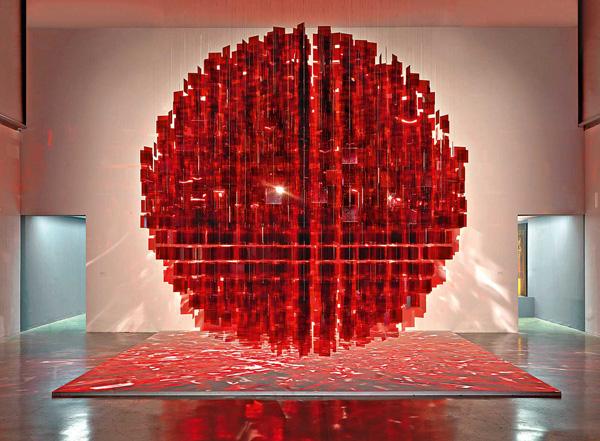 Julio Le Parc. Sphère rouge (Red Sphere), 2001–12. Plexiglas and nylon. Diameter: 122 11/16 inches. Courtesy the artist Julio Le Parc © 2016 Artists Rights Society (ARS), New York / ADAGP, Paris. Photo: André Morin.
Julio Le Parc, "Form Into Action"
Pérez Art Museum Miami
Pérez Art Museum Miami presents the first solo exhibition by Argentinian artist Julio Le Parc in North America, opening during Art Basel and running through March 2017. Described as a participatory kinetic artist, Le Parc's exhibition will feature over 100 works and span both of the Museum's special exhibition galleries.
Alex Yanes, "Never Better"
Ligne Atelier
Alex Yanes, the artist behind our epic Venice Project, will present "Never Better" at Ligne Atelier during the fair. The exhibit will feature large scale installations alongside smaller pieces which have been previously exhibited at galleries such as the Long Beach Museum of Art and the MOA Lancaster. A must-see exhibit from a local Miami artist.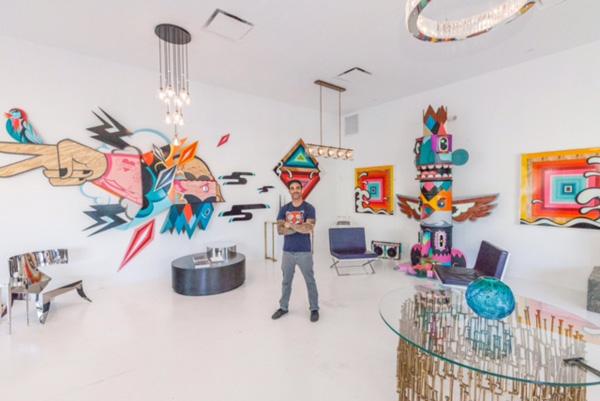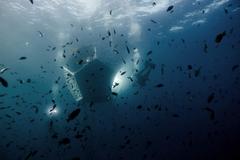 Next:
Dec 1, 2016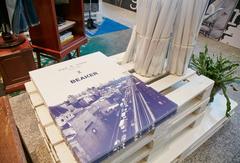 Previous:
Dec 1, 2016