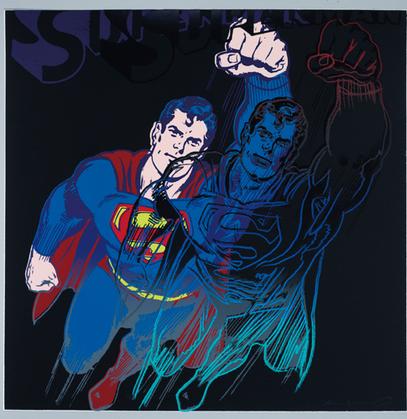 Andy Warhol (1928 - 1987) Superman Superman, 1981, Screenprint in colors, 38 x 38 in
Last year, Art Miami travelled from its home on the sunny beaches of Florida to the pier of the Hudson River. Now in its second year the fair is officially deemed "Art New York" and arrives with its newly initiated counterpart, CONTEXT.
Together the two fairs play host to over 150 galleries and 1,200 artists. While Art New York provides an opportunity for collectors to acquire noteworthy, never-before exhibited works, CONTEXT supports the development of artists who are emerging or mid-career.
Focusing on modern and contemporary artists, the fair will showcase an impressive selection of works, installations and programs from the likes of Yayoi Kusama, Josef Albers, Gustav Klimt, Andy Warhol and actor-turned-artist, Adrien Brody.
Art New York is also fittingly timed to antecede Frieze New York, which kicks off today. The fair runs through Sunday at Pier 94, tickets still available here.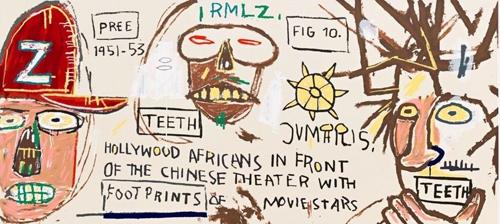 Jean-Michel Basquiat (New York 1960 - ) Hollywood Africans... Jean-Michel Basquiat, Hollywood Africans..., 2015, 23-color screenprint on 4-ply Museum board, 39 x 84 in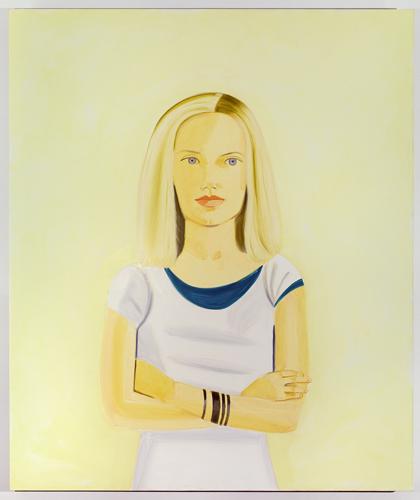 Alex Katz Mae, 2005 Oil on linen 72 x 60 inches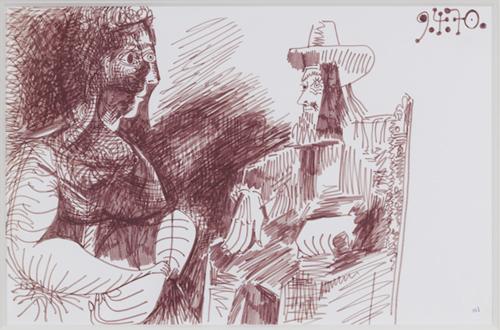 Pablo Picasso (1881 - 1973) Mousquetaire assis contemplant une femme, April 9, 1970 Violet felt-tip pen on paper 12 ½ x 19 ¼ inches (31.8 x 49 cm) Dated '9.4.70' (upper right)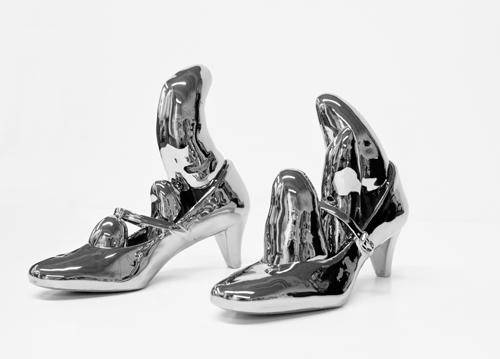 Yayoi Kusama (Japan 1929) Silver Strap Shoes Edition 14/30, 2014 Ceramic Right Shoe: 6 3/4 x 9 1/8 x 3 inches Left Shoe: 7 7/8 x 9 1/8 x 3 inches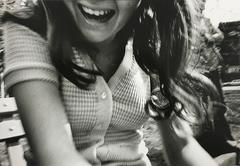 Next:
May 5, 2016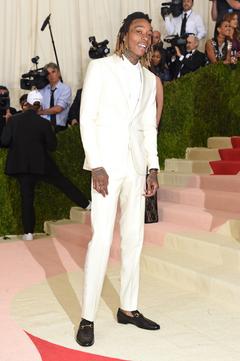 Previous:
May 5, 2016