Brigitte Lacombe: Complicities
Jun 27, 2015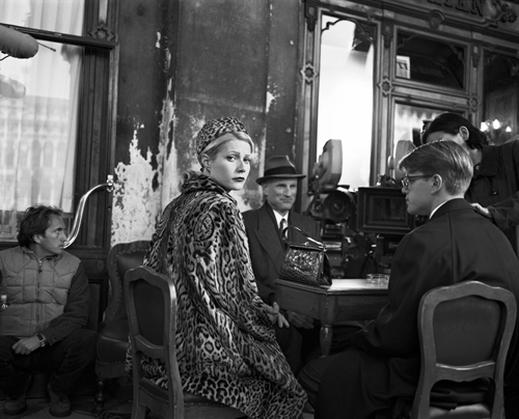 Gwyneth Paltrow, James Rebhorn and Matt Damon, "The Talented Mr. Ripley" Venice, Italy
Over the course of her illustrious career, which has seen her work grace the pages of Vanity Fair and The New Yorker, acclaimed French photographer Brigitte Lacombe has been on set to capture iconic portraits of some of the world's most renowned artists and filmmakers.

Her iconic and revelatory imagery, dating from 1977, and featuring influential industry insiders such as Meryl Streep, Robert De Niro, Martin Scorsese and Sofia Coppola, can currently be seen at Phillips gallery in New York.

See a selection from Complicities below, which runs through July 30th.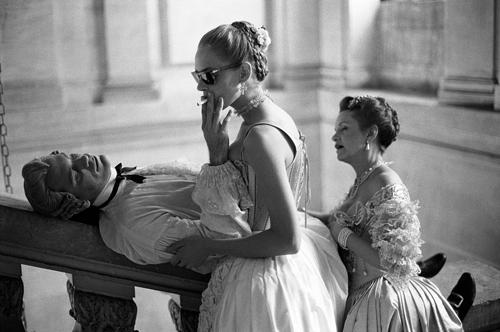 John Malkovich, Uma Thurman, and Swoosie Kurtz, "Dangerous Liasons", Château de Maisons-Laffitte, France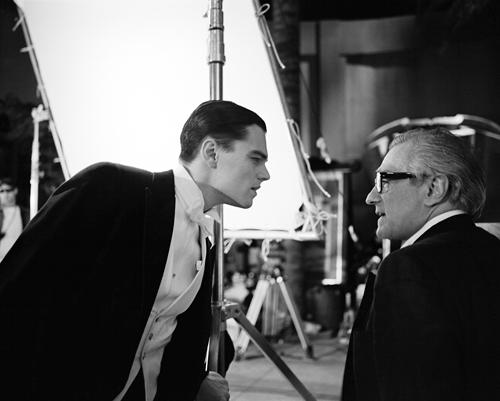 Leonardo DiCaprio and Martin Scorsese, "The Aviator", Montreal, Quebec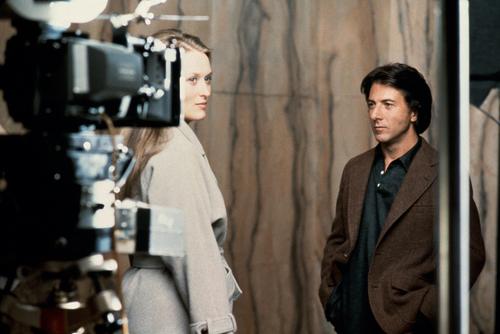 Meryl Streep and Dustin Hoffman, "Kramer vs. Kramer", New York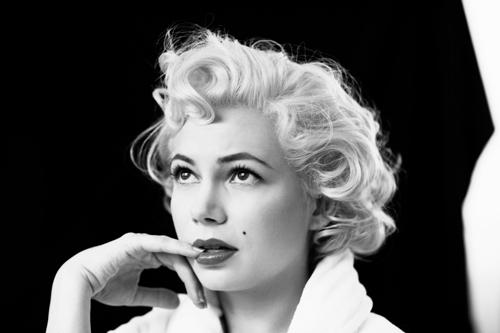 Michelle Williams, "My Week with Marilyn", London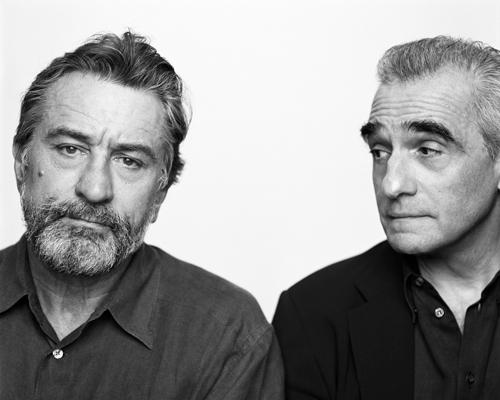 Robert De Niro and Martin Scorsese, New York, NY
All images courtesy of the artist and Phillips gallery.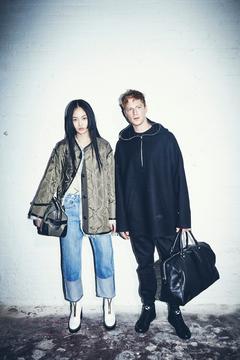 Next:
Jun 27, 2015 Previous:
Jun 27, 2015