Chelsea in Bloom 2015
May 18, 2015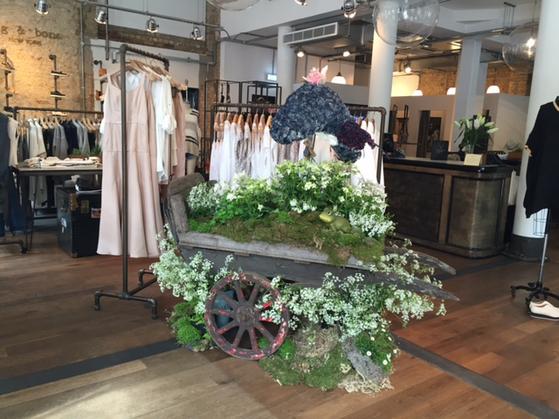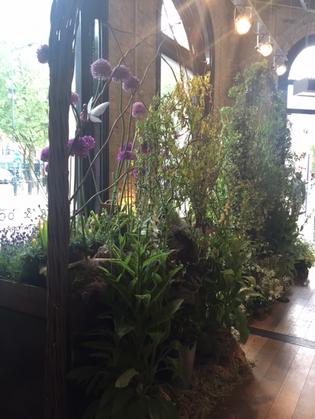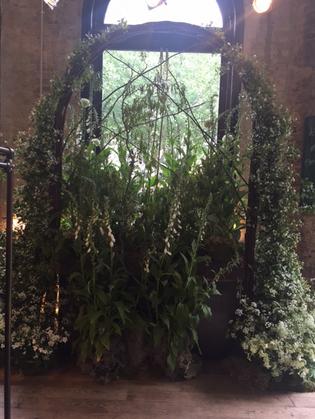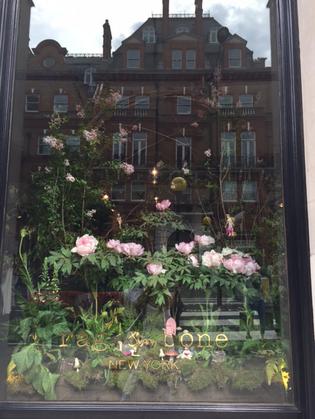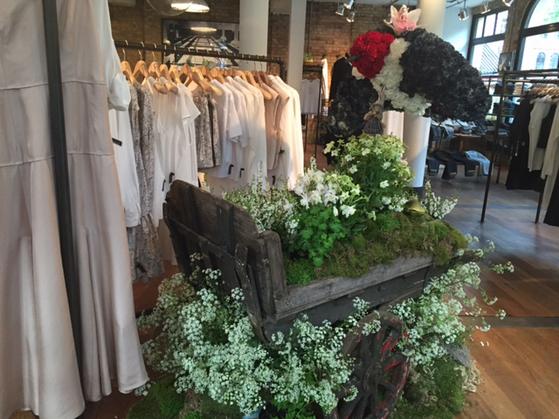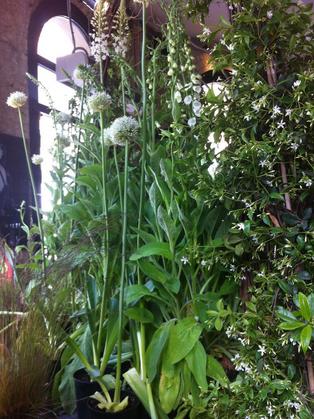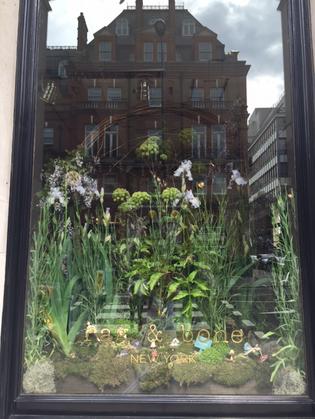 For the third consecutive year, our European flagship store in London's Sloane Square is participating in Chelsea in Bloom. Produced in association with the Royal Horticultural Society to coincide with the world-famous Chelsea Flower Show, the prestigious annual floral art show aims to transform the neighborhood's streets (from the 18th-23rd of May) with stunning displays.
This year's theme is Fairy Tales and, once again, David's mom Dilly (see her below hard at work gathering materials) was the creative force behind our entry.
Influenced by the book The Flower Fairies by Cicely Mary Barker, Dilly utlitized willow, grass ferns, cow parsley, lichen logs and the beauty yielding qualities of lavender, apple blossoms, iris, poppy, wisteria jasmine, peony and corn flowers to create the perfect fairy-dwelling installation.
See some images above and of course, feel free to vote tomorrow.