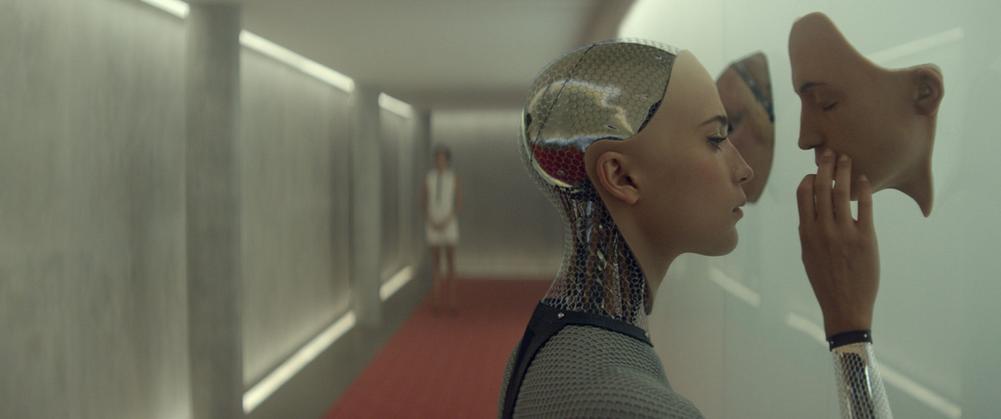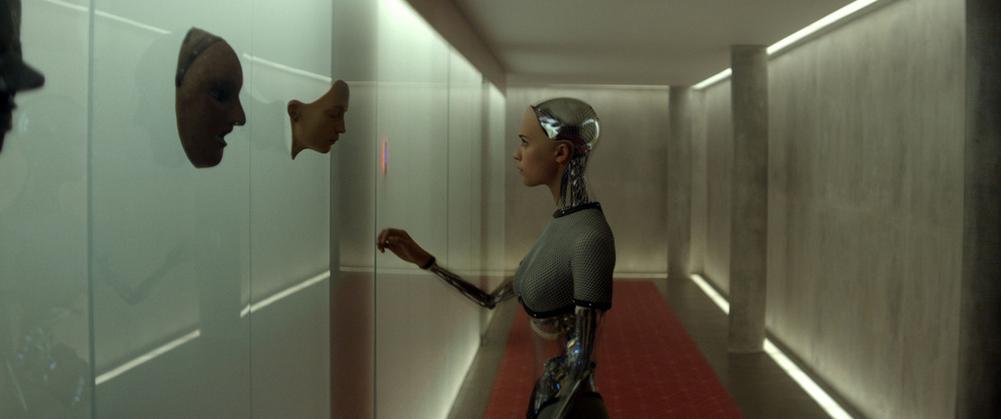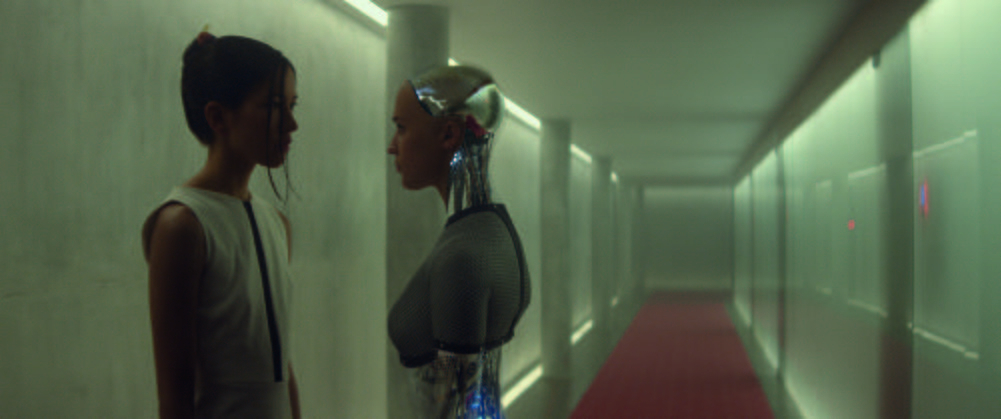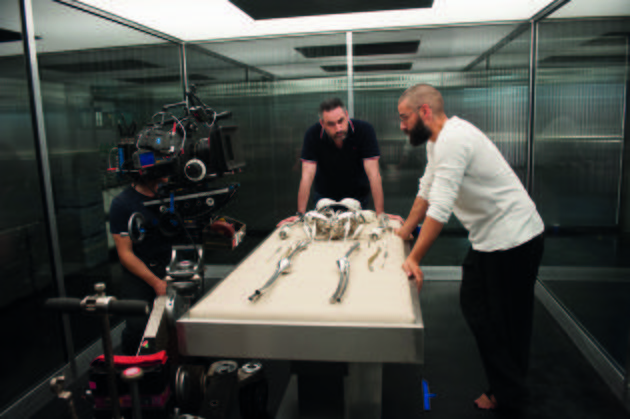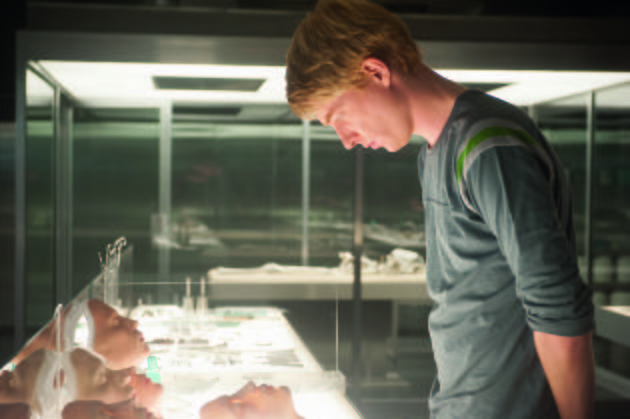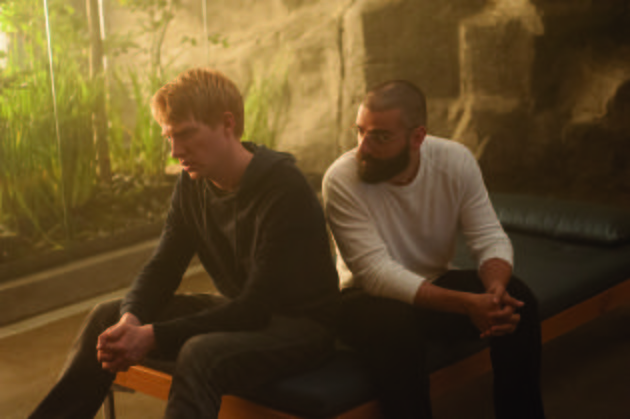 The sci-fi psychological thriller Ex Machina marks the directorial debut by Alex Garland (The Beach, 28 Days Later).
Oscar Isaac is Nathan, a reclusive tech billionaire and the mastermind behind Bluebook, a Google-type search engine. Bluebook computer programmer Caleb (Domhnall Gleeson) has won a competition to spend a week with Nathan at his sprawling remote retreat, but he soon learns there are strings attached as the compound doubles as his eccentric employer's research facility and he wants his young charge to carry out the Turing test on his AI creation, Ava (Alicia Vikander).

With superb performances, a heady, well-paced plot and a healthy injection of humor, including an unexpected dance sequence, Ex Machina raises the stakes in the sci-fi genre.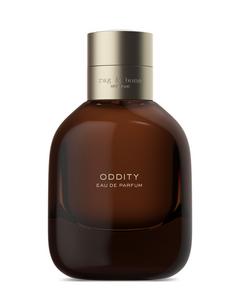 Next:
Apr 11, 2015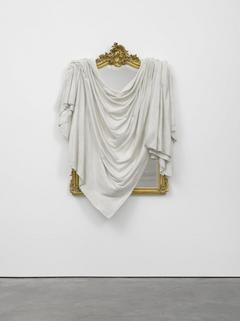 Previous:
Apr 11, 2015