Exhibitionism: The Rolling Stones
Apr 8, 2016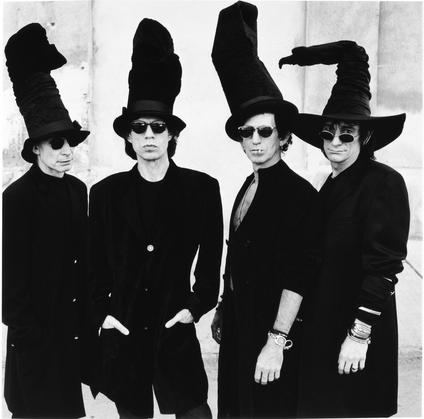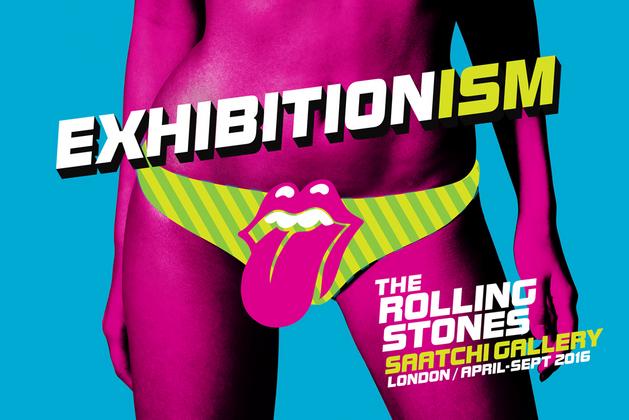 This month London welcomes the first major Rolling Stones exhibition to the Saatchi Gallery.
Open to the public through September, "Exhibitionism" is the most comprehensive Rolling Stones retrospective to date, spanning nine galleries and five decades of music history. On display are artifacts from the band's private archive, original stage designs, legendary costumes, original album artwork, rare audio tracks and the band's own personal instruments.
Of the exhibit Keith Richards says, "While this is about The Rolling Stones, it's not necessarily only just about the members of the band. It's also about all the paraphernalia and technology associated with a group like us, and it's this, as well as the instruments that have passed through our hands over the years, that should make the exhibition really interesting."
Three years in the making, "Exhibitionism" is not one to be missed.
Saatchi Gallery, Duke Of York's HQ, King's Road, London. Tickets on sale now.
All images courtesy of Saatchi Gallery, Rolling Stones Archive.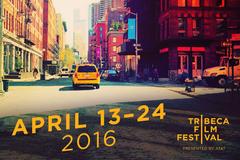 Next:
Apr 8, 2016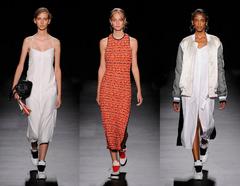 Previous:
Apr 8, 2016