FAILE: Savage/Sacred Young Minds
Aug 10, 2015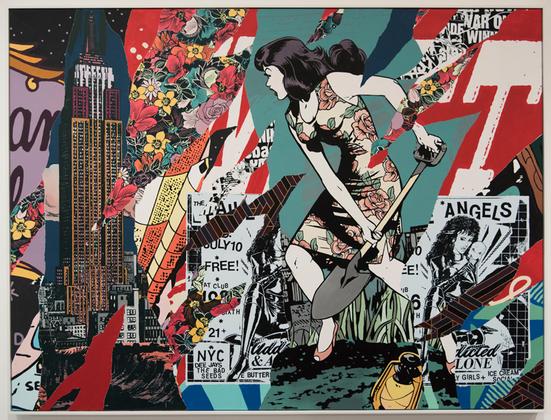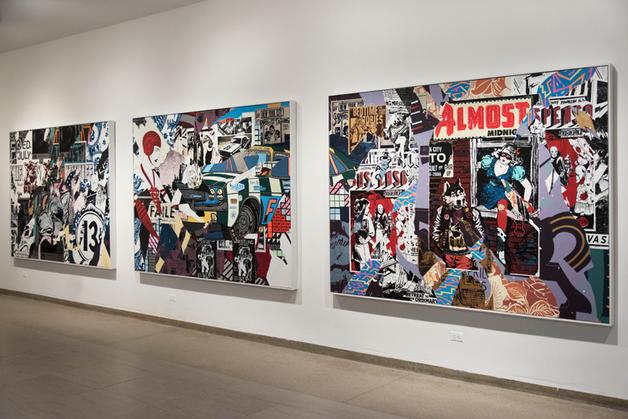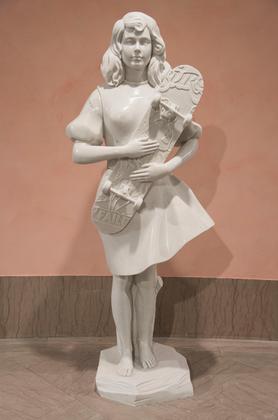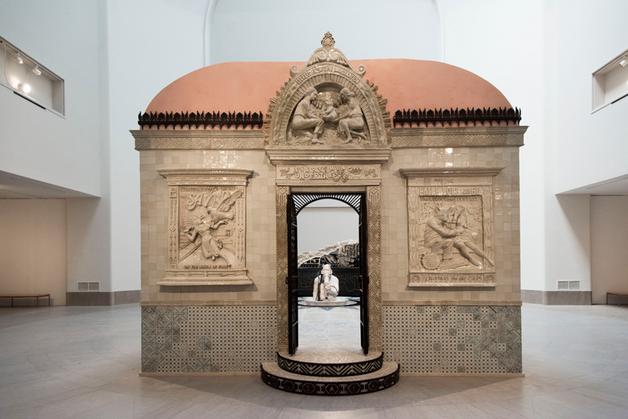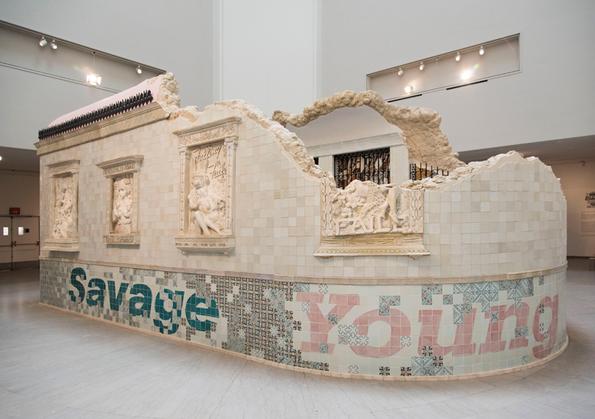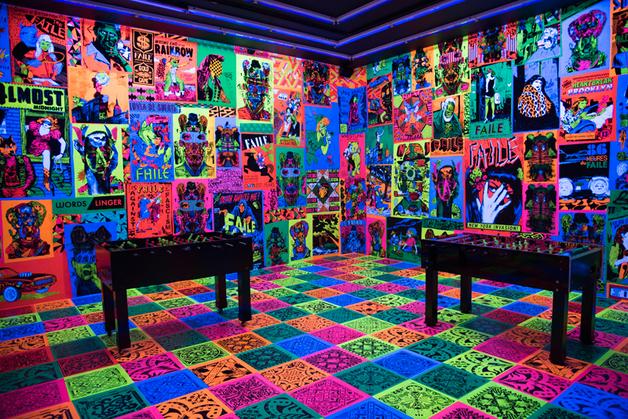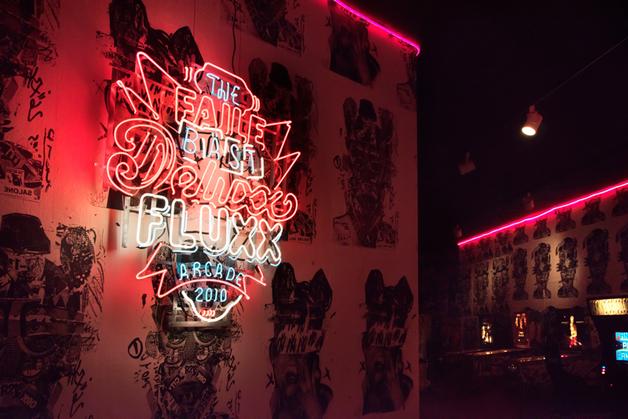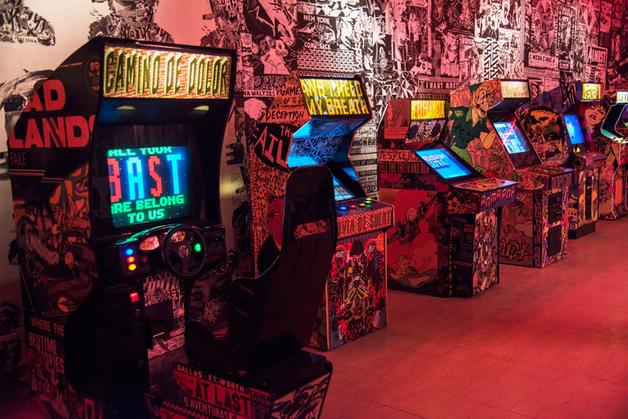 Collaborative duo Patrick McNeil and Patrick Miller, or FAILE as they are known in the street art world, mark the arrival of their new exhibit Savage/Sacred Young Minds at the Brooklyn Museum.
Covering their last five years of combined work, the pair weaves fine art with street art and popular culture through multimedia installations and large-scale paintings. The FAILE Temple and an interactive, psychedelic arcade experience in "The FAILE & BÄST Deluxx Fluxx Arcade" are also on show.
Check out FAILE: Savage/Sacred Young Minds through October 4th.
All images courtesy of the artists and the Brooklyn Museum.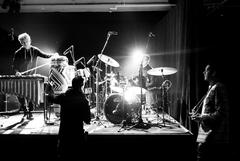 Next:
Aug 10, 2015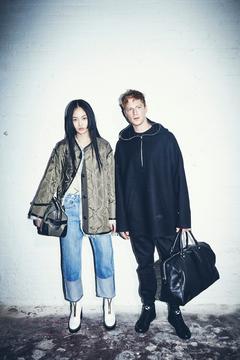 Previous:
Aug 10, 2015