Fall Break in Iceland
Oct 24, 2013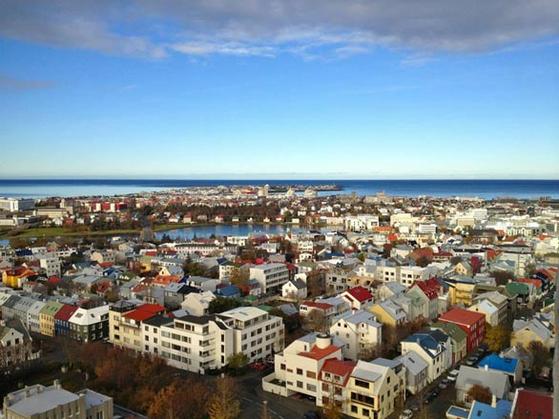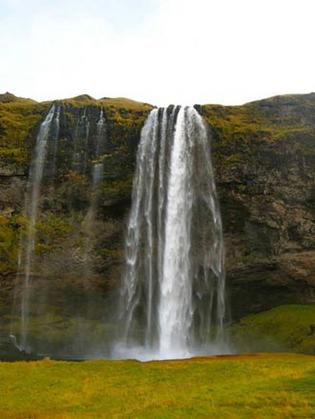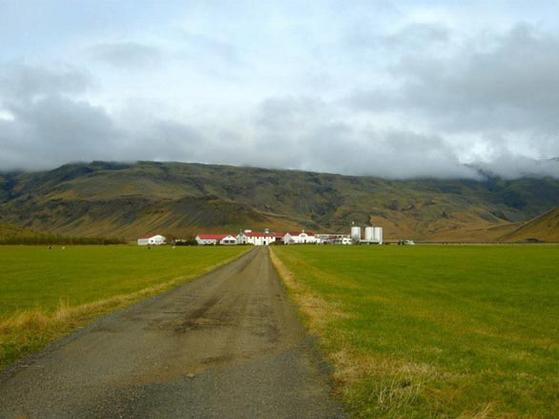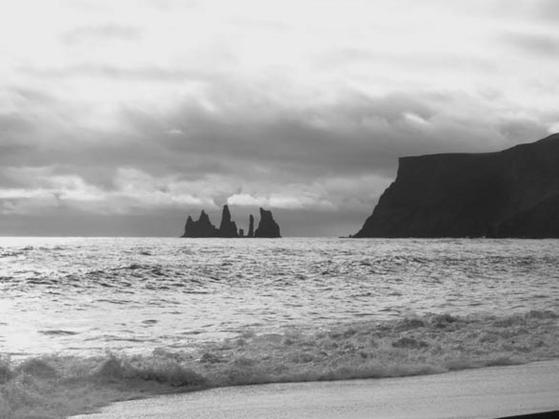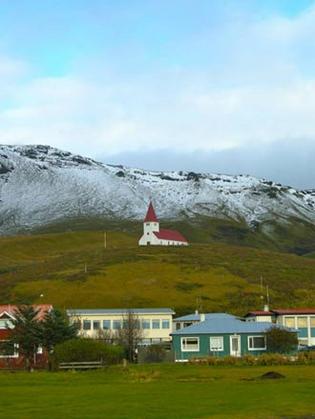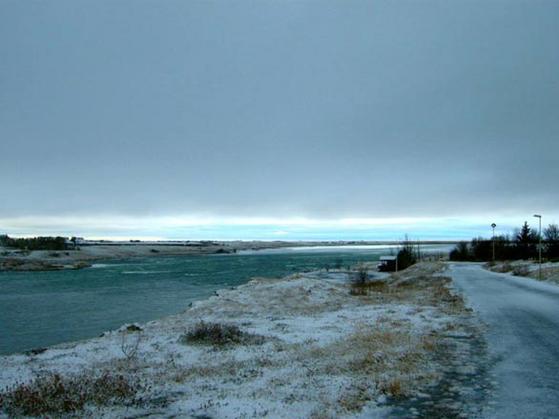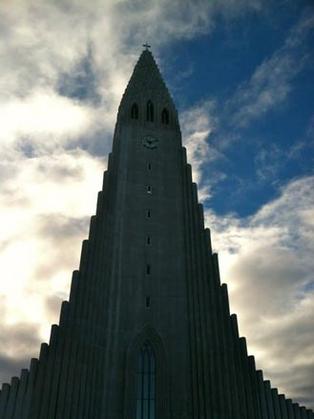 Emily, who works on rag & bone's PR team, recently spent a few days in Iceland with her boyfriend Kyle.
Here, she shares some gorgeous shots of her break and her recommendations for those considering a trip there.
"Stay in Reykjavik (the capital) for at least two days. Try to stay during a weekend as the bars stay open until 4am on Friday and Saturday. There are a few good local beer breweries in Iceland; the most commons brands we saw were Viking and Gull. The people there love beer. It was actually outlawed until the end of the 80s - they even have a holiday in March celebrating the day it became legal! There is also a local liquor called Brennivin (which roughly translates to burning wine) that is made from fermented potatoes and spiced with caraway seeds. It's pretty potent and also known locally as "Black Death".
A visit to a thermal bath is a must while in Iceland and the one we visited in Reykavik was located right on the beach so most people there would swim a lap in the freezing ocean and then run into the hot pool. We saw lots of local men wearing wool swim trunks. Some even wore wool hats and mittens while swimming!
After a stay in the city, rent a car and drive around the Southern Coast where you will take in some breathtaking views - the Seljalandsfoss waterfall, for instance, is beautiful. There is one main highway and it can take you around the entire country! There are tons of little bed and breakfasts, so it's easy to find places to stay without pre-booking. I ate plenty of delicious locally-fished crab and lobsters on the trip, but for those feeling slightly more adventurous, delicacies include Minke whale, puffin, and kæstur hákarl, aka fermented shark."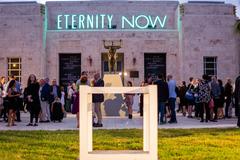 Previous:
Oct 24, 2013