Georgia O'Keeffe at Tate Modern
Aug 17, 2016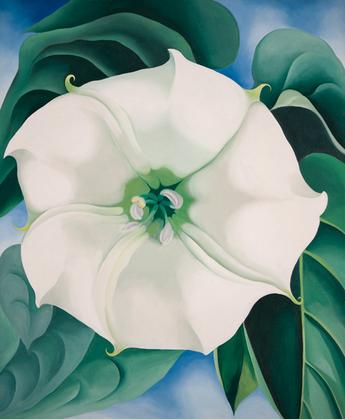 Georgia O'Keeffe 1887-1986. Jimson Weed/White Flower No. 1 1932. Oil paint on canvas 48x40 inches. Crystal Bridges Museum of American Art, Arkansas, USA. Photography by Edward C. Robison III. © 2016 Georgia O'Keeffe Museum/DACS, London.
This Summer Georgia O'Keeffe arrives at Tate Modern in London.
The largest retrospective of her works to be shown outside the US, and the first UK exhibition in over 20 years, the Tate Modern now welcomes Georgia O'Keeffe to their Eyal Ofer Gallery walls.
Featuring a breadth of the artist's most respected works, including the famed Jimson Weed/White Flower No. 1 1932, the exhibition celebrates 100 years since O'Keeffe's debut in New York and her ongoing legacy as an early pioneer of American Modernism.
With no other pieces by O'Keeffe on public display in the UK, the Tate Modern provides a rare and limited opportunity to witness some of the art world's most coveted works.
On view through October 30th at Tate Modern, Bankside, London SE1 9TG.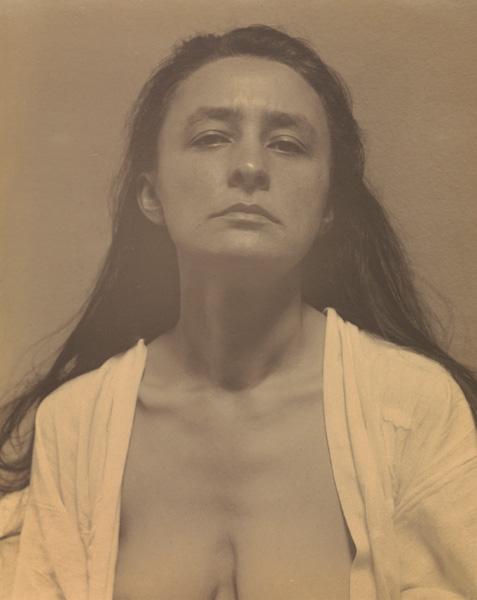 Alfred Stieglitz 1864-1946. Georgia O'Keeffe 1918. Photograph, palladium print on paper. 243 x 192 mm. The J. Paul Getty Museum, Los Angeles. ©The J. Paul Getty Trust.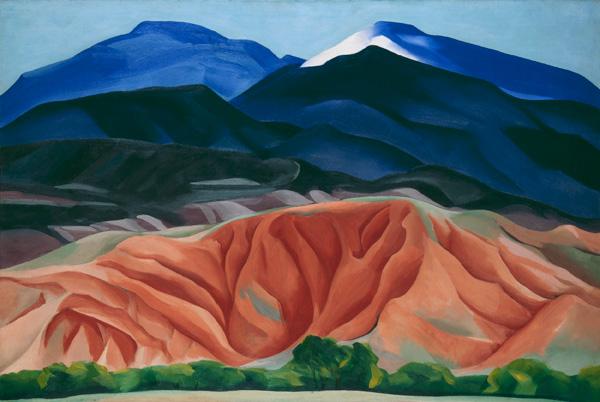 Georgia O'Keeffe. Black Mesa Landscape, New Mexico / Out Back of Marie's II1930. Oil on canvas mounted on board. 24 1/4 x 36 1/4 (61.6 x 92.1). Georgia O'Keeffe Museum. Gift of The Burnett Foundation. © Georgia O'Keeffe Museum.
All images courtesy of the artist and Tate Modern.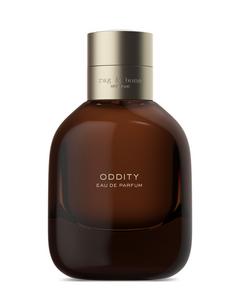 Next:
Aug 17, 2016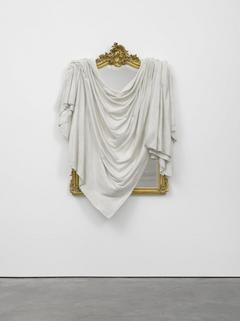 Previous:
Aug 17, 2016