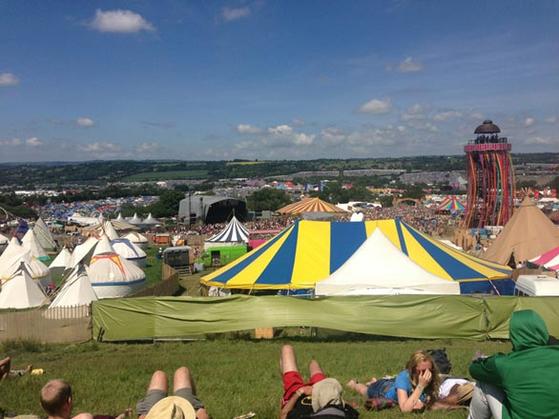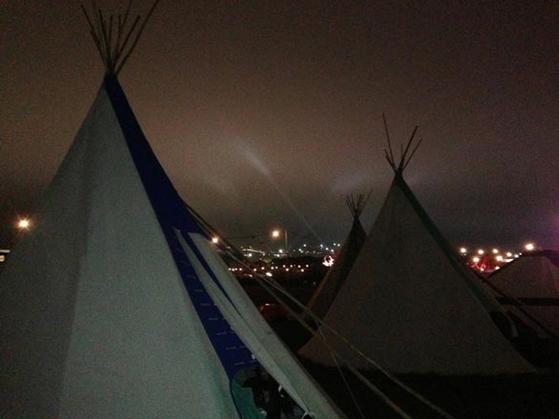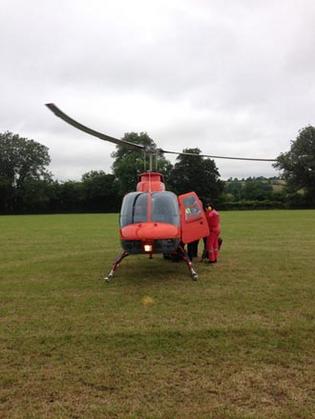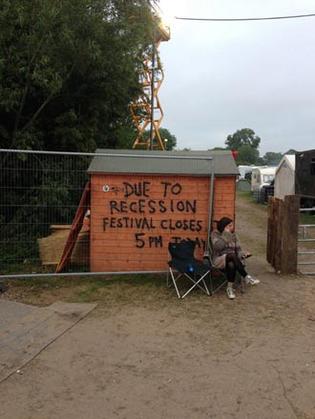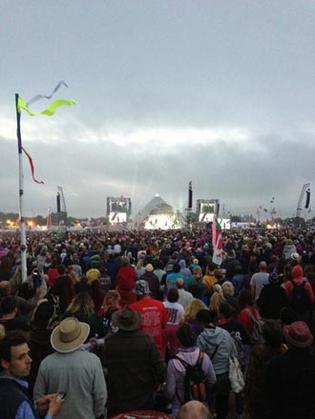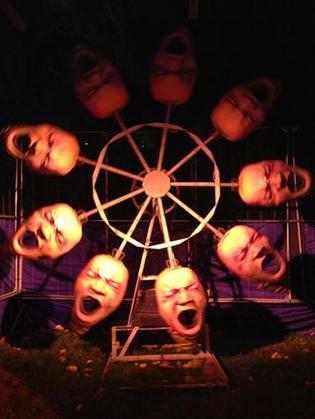 Marcus arrived into the office today looking remarkably fresh-faced following his weekend at Glastonbury. Here, he shares his festival experience...
Highlight of the weekend…...LIFE IN A TIPI
Low point of the weekend…...LEAVING
Who did you go with…...MY WIFE - THE LOVE OF MY LIFE!
Biggest surprise of the weekend…...STILL BEING AWAKE AT 5 IN THE MORNING...BOTH MORNINGS.
Act you enjoyed most......MAJOR LAZER
Act you missed that you wished you had seen…...PUBLIC ENEMY
What did you subsist on…...TEA AND BACON SANDWICHES
On average, how much sleep did you get each night…..VERY LITTLE
Camping was… AWESOME
How would you describe your Glastonbury experience…...UNFORGETTABLE AND HOPEFULLY THE FIRST OF MANY...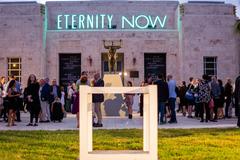 Next:
Jul 1, 2013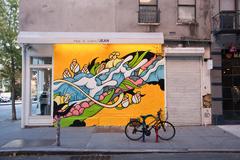 Previous:
Jul 1, 2013