Houston Street Store Wall
Feb 15, 2013
Taking a brief break from the Houston Project, this month we (bravely!) invited people to graffiti our wall.
The call was answered!
Check out some of the tags here and if you happen to be in New York this weekend, stop by the Houston store as we have an exciting Project commencing...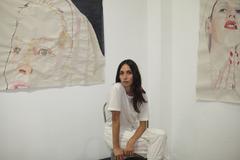 Next:
Feb 15, 2013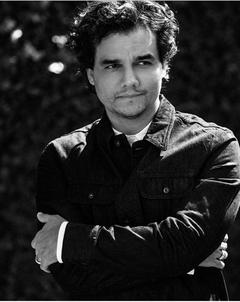 Previous:
Feb 15, 2013