Jamie Hawkesworth: A Short, Pleasurable Journey
Apr 21, 2016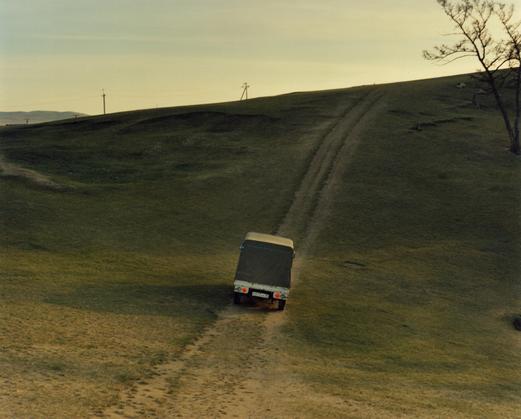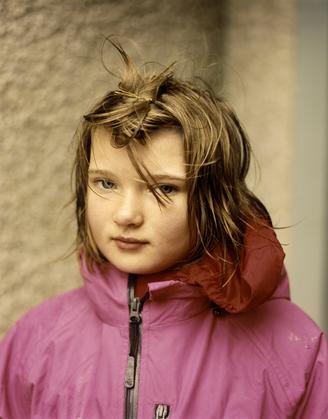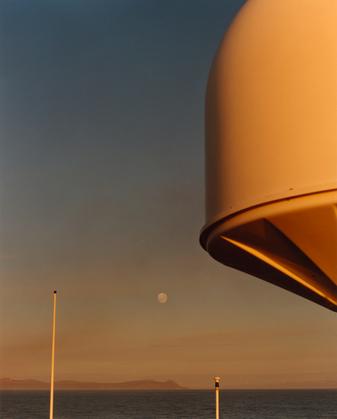 28-year-old Jamie Hawkesworth has only been professionally capturing photographs for five years, but in this short time his résumé already includes projects for Vogue, WSJ. Magazine, Dazed & Confused and W.
Profoundly talented, the young Hawkesworth has a promising and exciting career ahead. This month he travels across the pond from his home in the UK for his first solo exhibition, A Short, Pleasurable Journey, at Red Hook Labs Gallery in Brooklyn.
On display is an eclectic selection of images drawn from editorial publications and the artist's own personal archive exploring the genres of portrait, fashion and documentary photography. The overarching theme of Hawkesworth's first exhibit incites an authentic sense of wanderlust and spontaneity, the same notions which led him to create many of his most striking images.
Including 51 photographs and a short film, A Short, Pleasurable Journey is on display now through the weekend in Red Hook.
All images courtesy of the artist and Red Hook Labs Gallery.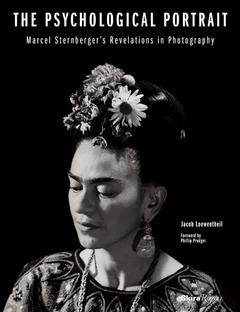 Next:
Apr 21, 2016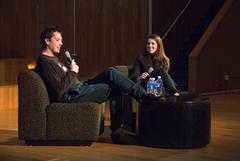 Previous:
Apr 21, 2016