rag & bone + Saks Key to the Cure
Oct 14, 2014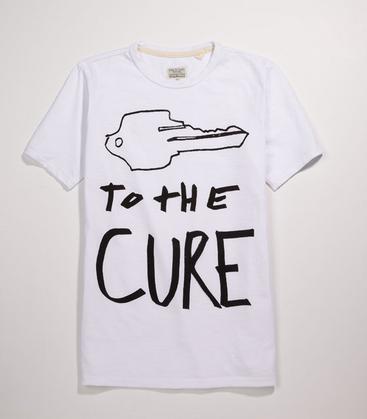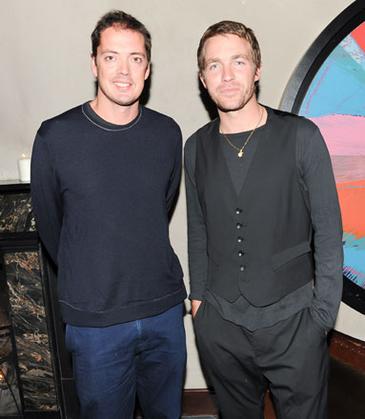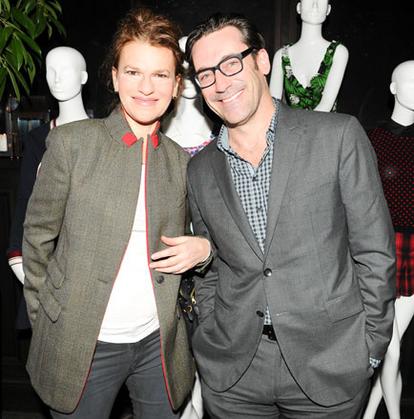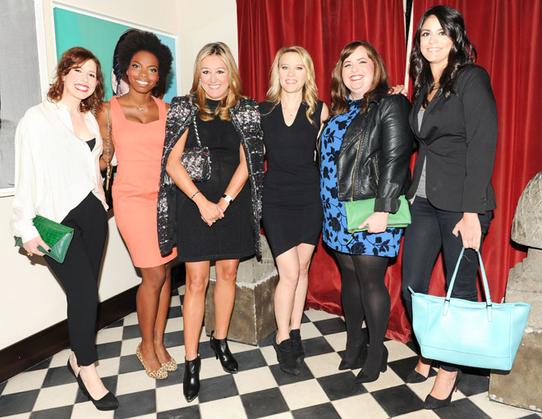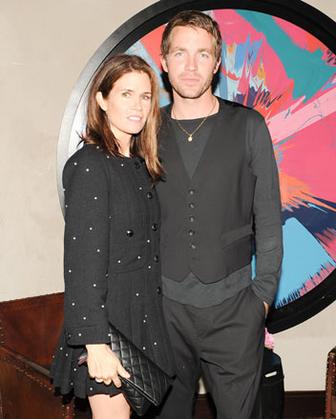 We have teamed up with Saks Fifth Avenue for their annual Key to the Cure campaign by designing this year's limited-edition KTTC T-shirt!
This year, Saks has partnered with Saturday Night Live and past and present cast members have been photographed wearing the unisex T-shirt for a series of PSAs. Now in its 16th year, all proceeds from the $35 KTTC T-shirt will benefit the Women's Cancer Research Fund.
Available online and in stores now, drop by Saks Fifth Avenue tomorrow evening (Wednesday, October 15th) from 6 pm where you can have your T-shirt signed by David and Marcus.
Last night, Marcus and David joined Saks Fifth Avenue and SNL at the Gramercy Park Hotel to celebrate Key to the Cure with the Entertainment Industry Foundation....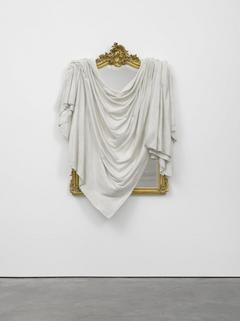 Next:
Oct 14, 2014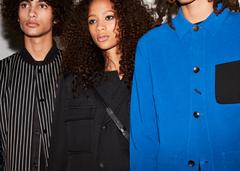 Previous:
Oct 14, 2014