Marcus Wainwright in Conversation with FIT
Apr 14, 2016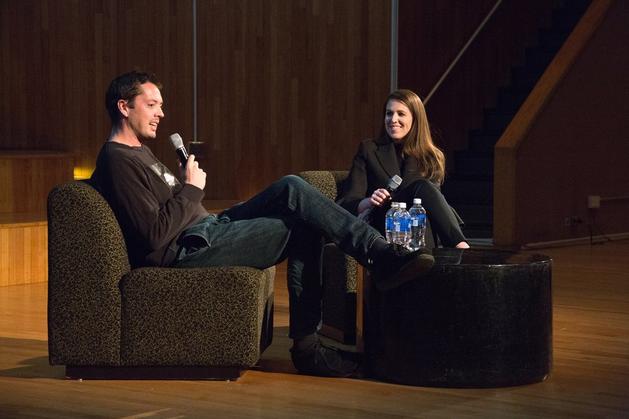 Last night, April 13th, Marcus spoke to the Fashion Institute of Technology as a part of their Spring 2016 Fashion Culture Series and in celebration of Denim: Fashion's Frontier.
The Museum at FIT presents Denim: Fashion's Frontier in honor of the history of denim and its relationship with fashion. The exhibit, which features more than 70 pieces from the early 1800s to present day (including the look from rag & bone below, right) covers the full spectrum of denim culture from "Rosie the Riveter" to haute couture.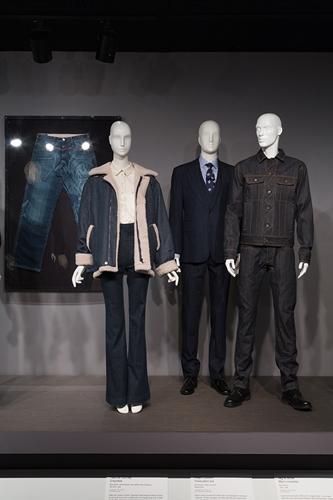 Marcus spoke to the sold out Katie Murphy Amphitheater on denim's legacy, the beginning and evolution of rag & bone and the ever-changing nature of the fashion industry.
Check out Denim: Fashion's Frontier, curated by Emma McClendon, in the Fashion and Textile History Gallery of the Museum at FIT through May 7th.
All images © Museum at FIT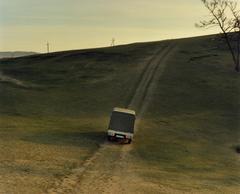 Next:
Apr 14, 2016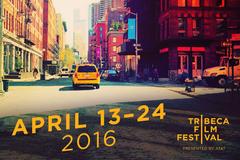 Previous:
Apr 14, 2016