The Men's Project
Jun 8, 2016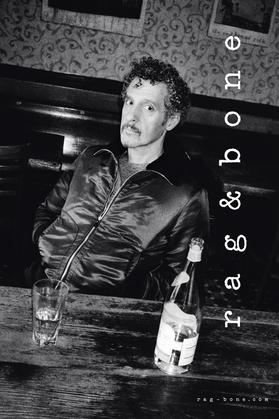 rag & bone continues to push the boundaries of traditional fashion campaigns with the announcement of The Men's Project.
For the Project, an eclectic cast of nine men from various artistic backgrounds were selected, debuting with actor, writer and director John Turturro.
The series will include musicians Mauro Refosco, Honor Titus, Wiz Khalifa and Joey Waronker; photographer David Flinn; actor and director Harvey Keitel, dancer and choreographer Mikhail Baryshnikov and actor Mark Hamill.
The photographs and accompanying videos were shot by friend of the brand and prolific photographer Andreas Laszlo Konrath.
Check out a short video clip from John Turturro's Project below and head to the Project's page to see more. Next:
Jun 8, 2016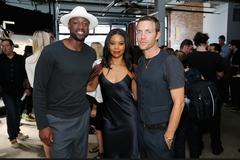 Previous:
Jun 8, 2016