Mert & Marcus: Works 2001-2014
Aug 31, 2016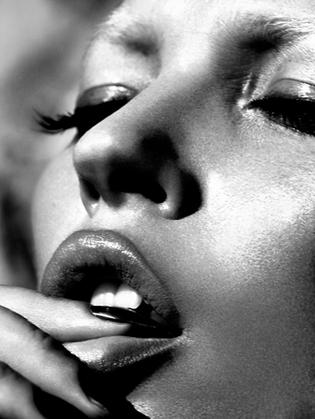 Mert & Marcus Lips, 2005 Model: Kate Moss Starting Price: £16,000 © Mert & Marcus
This Fall, Phillips London and Art Partner present the first major solo exhibition on legendary fashion photography duo, Mert & Marcus.
Appropriately debuting in London, where the two first met in the early 90s during the height of London's club scene, the retrospective will feature works previously published in such titles as Interview, LOVE, Vogue and W, amongst many others.
A selling exhibition, Mert & Marcus: Works 2001-2014 will also present the first opportunity for collectors to purchase these famous works of art at the Photographs Auction on November 3rd at 30 Berkeley Square.
The exhibit will be on view from October 24th-November 3rd at Phillips Mayfair headquarters in London and November 9th-16th at Phillips' Gallery in Saint Germain, Paris.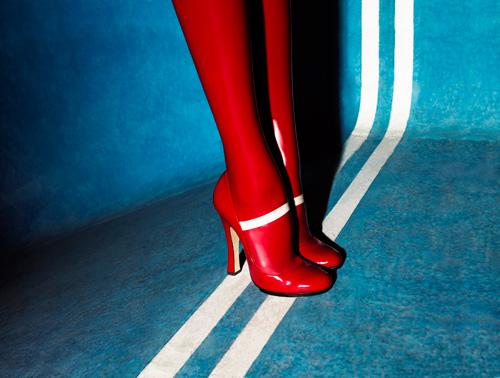 Mert & Marcus Parallel Lines, 2006 Model: Gemma Ward Starting Price: £16,000 © Mert & Marcus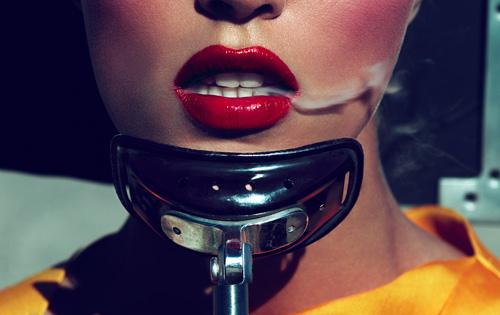 Mert & Marcus Smoke, 2011 Model: Anja Rubik Starting Price: £16,000 © Mert & Marcus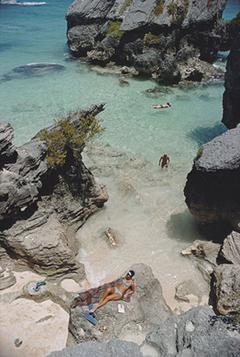 Next:
Aug 31, 2016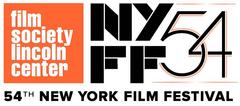 Previous:
Aug 31, 2016