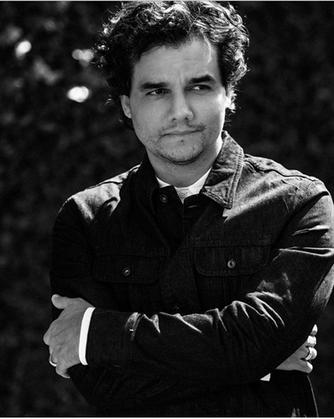 (Photo credit: Brian Higbee, courtesy of InterviewMagazine.com. Moura is in rag & bone)
Ready for a new TV series binge?
An epic 10-part Netflix original series set in the 1980s and early 1990s, Narcos is a gripping drama recounting the rise and fall of notorious Columbian drug lord Pablo Escobar and the efforts of DEA agents to bring him down.
Rising Brazilian star Wagner Moura takes on the portrayal of Escobar, a small town thug and self-styled Robin Hood figure whose cartel made him one of the wealthiest and most wanted men in the world. Boyd Holbrook plays Steve Murphy, a US DEA agent challenged with capturing the 'King of Cocaine' with the help of partner Javier Peña (Pedro Pascal), a Mexican-American DEA agent.
See the trailer below:
Check out InterviewMagazine.com to read an interview with the hugely talented Wagner Moura.
Narcos is available to watch on Netflix today.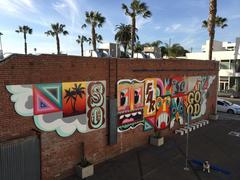 Next:
Aug 28, 2015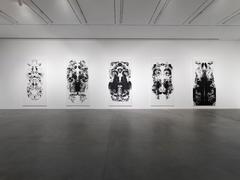 Previous:
Aug 28, 2015