53rd New York Film Festival
Sep 25, 2015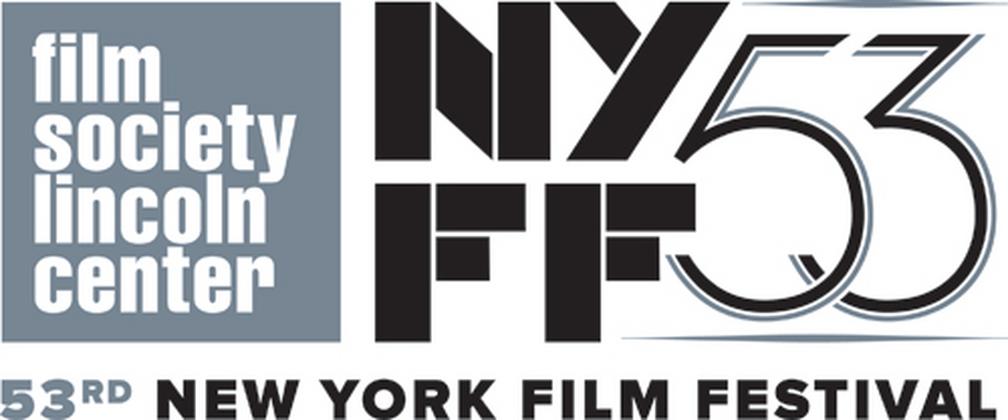 The New York Film Festival begins today with 17 days' worth of noteworthy films, special events and talks on the docket. Check out a few of the selections we're looking forward to the most below…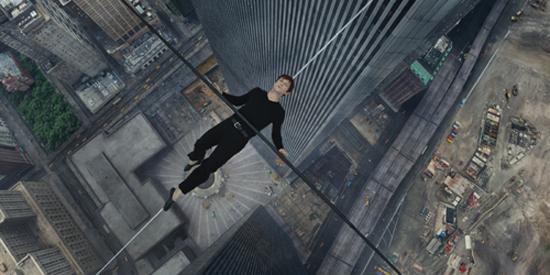 The Walk
Opening the festival is director Robert Zemeckis' (Back to the Future, Cast Away) much anticipated The Walk. Not for the faint of heart, audience members will watch in cutting edge 3-D as Frenchman Philippe Petit, played by Joseph Gordon-Levitt, attempts a deadly tightrope walk between the Twin Towers.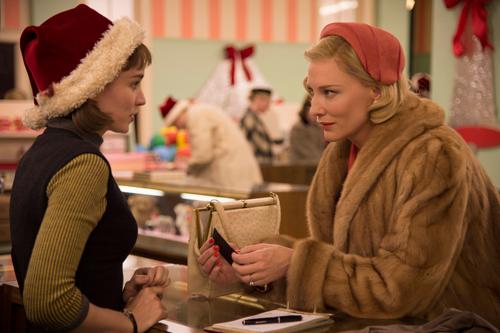 Carol
Unveiled during Cannes earlier this year, Carol tells the story of forbidden love in the 1950s as a budding photographer (Rooney Mara) and a wealthy housewife (Cate Blanchett) risk great dangers to be together. Adapted from Patricia Highsmith's The Price of Salt.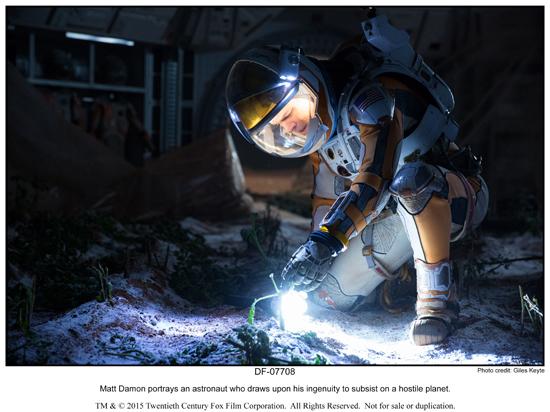 The Martian
In a last minute addition, the New York Film Festival will feature a special advanced showing of Ridley Scott's take on bestselling novel, The Martian, which chronicles astronaut Mark Watney's (Matt Damon) struggle to survive after being stranded and left for dead on Mars.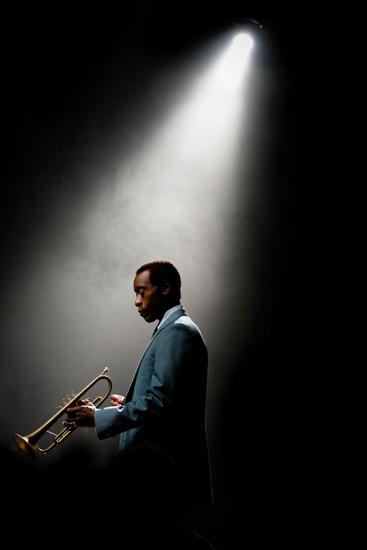 Miles Ahead
Having co-written, directed and starred in the feature Don Cheadle proves he is a triple threat in Miles Ahead, the greatly buzzed-about biopic on the life of jazz legend Miles Davis. The world premiere closes out the festival on October 10th.
All images courtesy of the Film Society of Lincoln Center.

Next:
Sep 25, 2015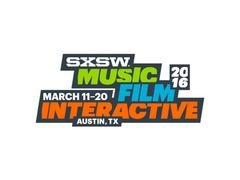 Previous:
Sep 25, 2015