54th New York Film Festival
Oct 3, 2016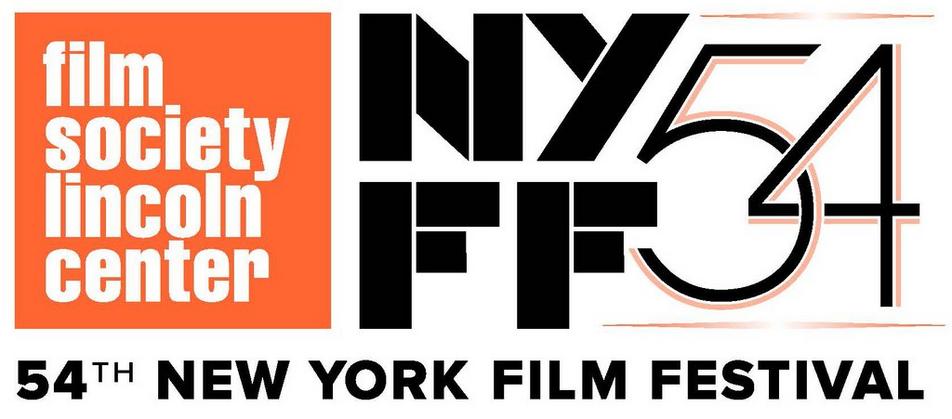 The 54th New York Film Festival has officially kicked off with various special events, movie debuts and guest appearances slated to take place through October 15th. Below, check out a few of the premieres and showings we're most excited for...
Moonlight
Directed by Barry Jenkins, Moonlight follows the childhood, adolescence and adulthood of a gay African-American man growing up amid the drug-riddled streets of Miami. Adapted from Tarell Alvin McCraney's play, Moonlight stars Alex R. Hibbert, Naomie Harris, Mahershala Ali and Janelle Monáe.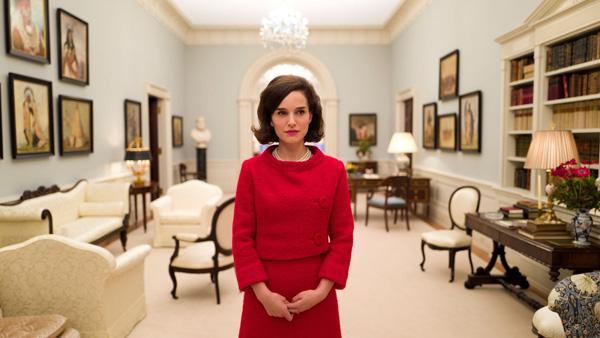 Jackie
This gripping biopic starring Natalie Portman focuses on how a family under the spotlight grappled with the tragic assassination of President John F. Kennedy. The New York Film Festival nabbed the US premiere, which will screen on October 13th at Alice Tully Hall. Also starring Peter Sarsgaard and Greta Gerwig.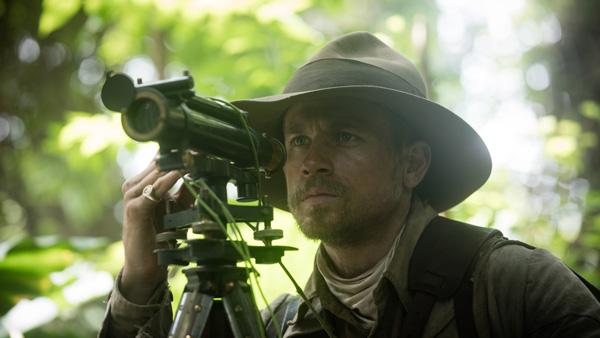 The Lost City of Z
Closing out the festival on October 15th is the world premiere of The Lost City of Z, starring Charlie Hunnam, Robert Pattinson and Sienna Miller. Based on the book by David Grann, The Lost City of Z follows Lieutenant Colonel Percy Fawcett (Hunnam) as he obsessively searches for a lost city in the Amazon.
Paterson
From Amazon Studios comes Paterson, starring Adam Driver as a covertly poetic bus driver named Paterson, who leads a simple life in the city of Paterson, New Jersey. Directed by Jim Jarmusch, Paterson turns the most mundane daily routines into a profound picture of life.
Personal Shopper
Kristen Stewart stars in this unique thriller set in Paris as Maureen, a high-fashion personal shopper who is also a psychic medium attempting to communicate with her deceased brother. Directed by Olivier Assayas (Clouds of Sils Maria, Paris, je t'aime).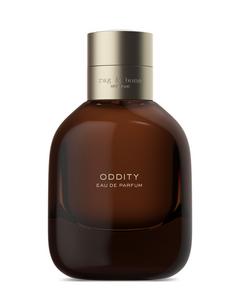 Next:
Oct 3, 2016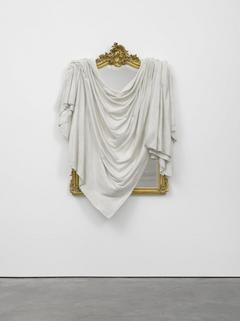 Previous:
Oct 3, 2016