Open Plan: Michael Heizer
Mar 29, 2016

Michael Heizer (b. 1944), Actual Size: Munich Rotary, 1970. Six custom‑made aluminum projectors with steel stands and six black-and-white film transparencies mounted between glass. Dimensions variable. Whitney Museum of American Art, New York; Gift of Virginia Dwan 96.137
This year the Whitney presents "Open Plan," a series of individual exhibitions taking over the museum's fifth floor, each resulting in over 18,000 square feet of open gallery space.
Artist Michael Heizer completes the project's third stage with "Actual Size: Munich Rotary." Comprised of six large scale black-and-white glass slide projections, the installation depicts Heizer's actual view as he photographed the landscape from the center of a vast hole he dug 100 feet in diameter and sloping 17 feet in depth.
"Actual Size: Munich Rotary" is on view now through April 10th.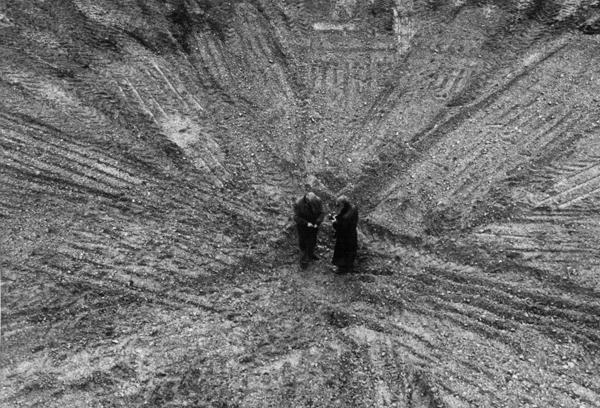 Heiner Friedrich at Munich Depression, 1969. 1000 ton earth displacement, 100 ft. diameter, 17 ft. deep in center. © Michael Heizer/ Triple Aught Foundation. Courtesy of the artist and Gagosian Gallery. Photo: Michael Heizer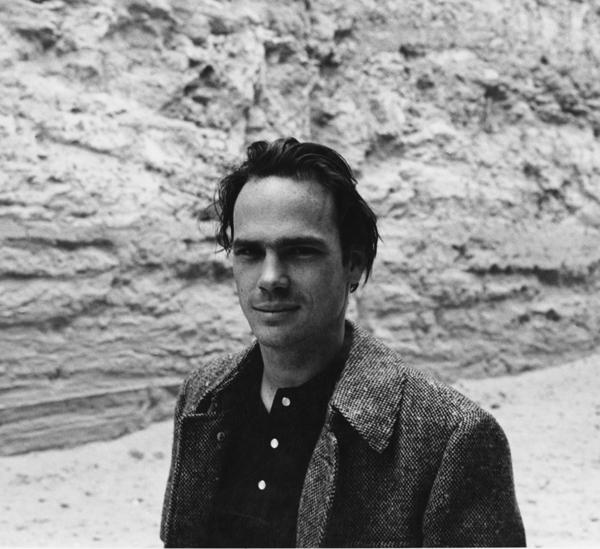 Michael Heizer in front of Double Negative © Michael Heizer. Courtesy of the artist and Gagosian Gallery. Photo: John Weber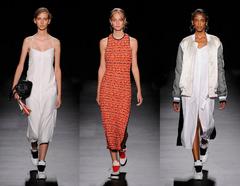 Next:
Mar 29, 2016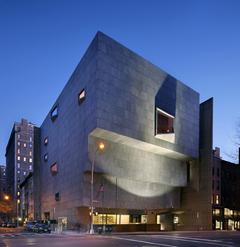 Previous:
Mar 29, 2016