Ryan Gander: I see straight through you
Sep 28, 2016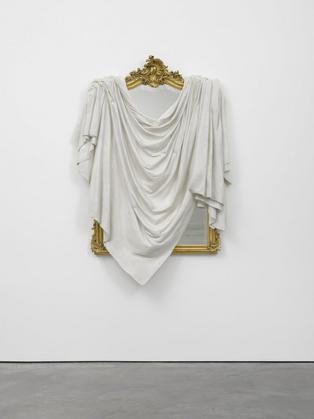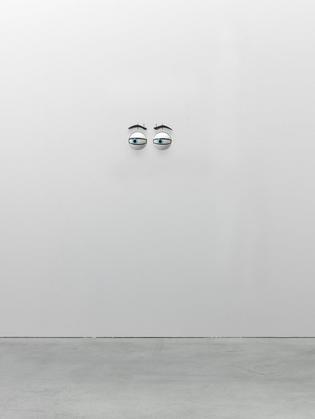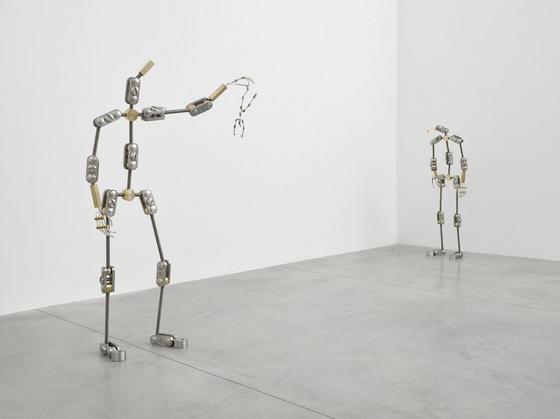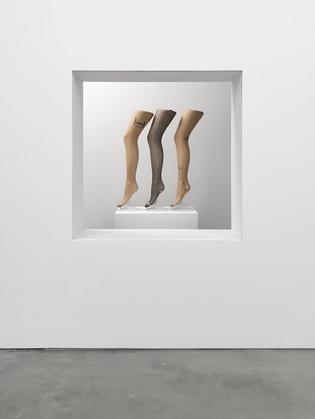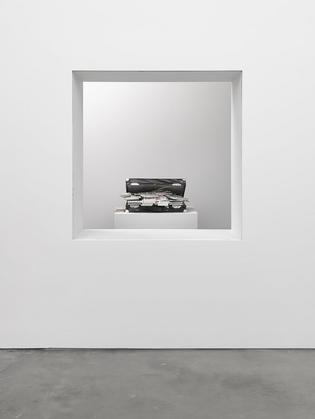 This month, British conceptual artist Ryan Gander explores the psychology of the body and the limitations of figuration at the Lisson Gallery in New York.
Gander is known for his allusions to hidden meanings and for telling a new story with each unique piece he creates, thus stimulating his viewers to engage in existential thought and to question the limitations of reality.
For his first solo exhibition in New York since 2008, Gander presents a new body of work entitled Ryan Gander: I see straight through you. Here, mirrors with no reflection, bodiless eyes trained to follow visitors around the room, faceless men and a self-portrait in constant motion feature in a survey of expression, emotion and self-awareness.
Ryan Gander: I see straight through you is on view now through October 15th at 504 West 24th Street in New York.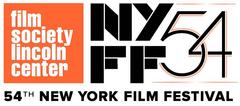 Next:
Sep 28, 2016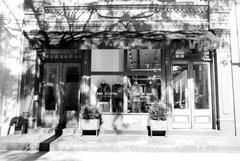 Previous:
Sep 28, 2016