Slim Aarons at the Staley-Wise Gallery
Oct 28, 2016
Slim Aarons
On The Beach In Bermuda, 1967: Sunbathing and swimming at a beach in Bermuda
Slim Aarons candidly described his career as one "photographing attractive people doing attractive things in attractive places." This month, in what marks his centennial, Aarons is remembered through a new book written by his former assistant, Laura Hawk, and corresponding exhibit at the Staley-Wise Gallery in New York.
Although seemingly a very glamourous career, Aarons got his start in photography on the battlefields of World War II. After returning home he found work among the pages of LIFE, Holiday and Town & Country, where he quickly garnered recognition as a talented "environmental" photographer of high society.
Slim Aarons' body of work captured the portrait of a very influential era, photographing some of the most well-known faces throughout the 50s, 60s and 70s including Jacqueline Kennedy, Marilyn Monroe, Grace Kelly and Bing Crosby.
Stop by the Staley-Wise Gallery through November 26th to view the exhibit and get your copy of Slim Aarons: Women now.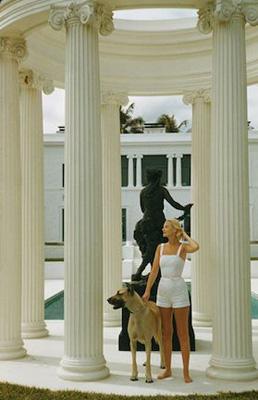 Slim Aarons
C.Z. Guest, 1955: The American socialite with a Great Dane at her ocean-front estate, Villa Artemis, in Palm Beach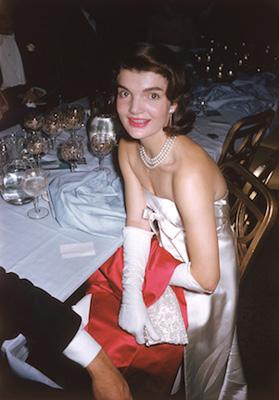 Slim Aarons
Jacqueline Kennedy at the April in Paris Ball, 1959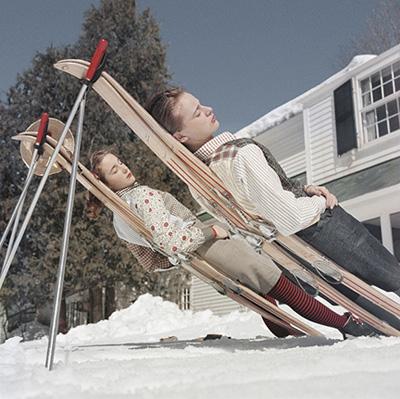 Slim Aarons
New England Skiing, 1955: Two women recline on improvised sunbeds in Cranmore Mountain, New Hampshire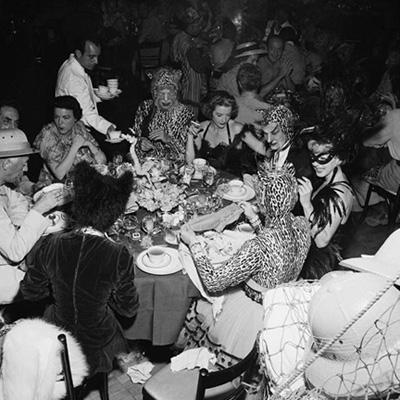 Slim Aarons
Safari Party, circa 1950: Guests at a fancy dress party held at the Romanoff Restaurant in Hollywood
All images courtesy of the artist and Staley-Wise Gallery, New York.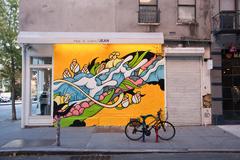 Next:
Oct 28, 2016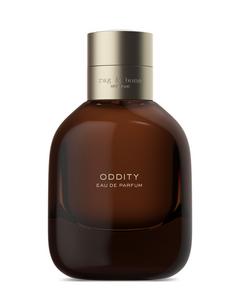 Previous:
Oct 28, 2016