South by Southwest 2016
Mar 14, 2016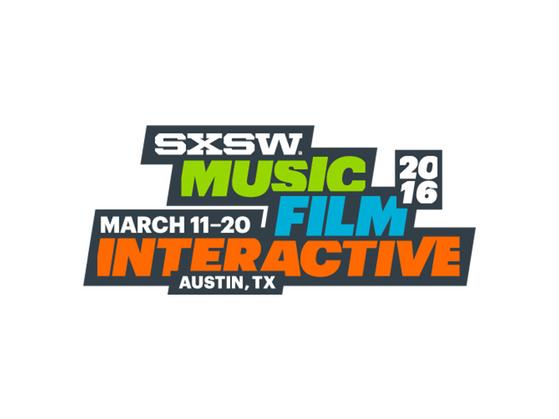 Each year, South by Southwest unites leading talent in music, film and technology for an unparalleled series of events in Austin, Texas.
For 2016, both the President and First Lady will be delivering keynote speeches, a first in the festival's 30 year history, alongside a line-up that includes J.J. Abrams, Judd Apatow, Naomi Watts, Adam Driver and Sia. With even more notables set to present in the coming days, SXSW continues to solidify itself as a pioneer in promoting creative growth and discovery.
Head to the SXSW site now to check out the full schedule of events.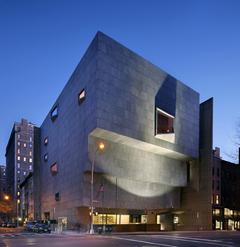 Next:
Mar 14, 2016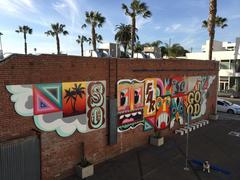 Previous:
Mar 14, 2016