The Houston Project - Young & Sick
Mar 6, 2013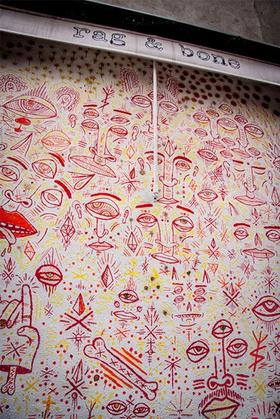 Last week Young & Sick – an art, music and fashion project out of L.A., did the honors of painting our Houston Wall. We asked about the inspiration behind the piece...
"Young & Sick's illustrative style has largely been in the vein of other work done for Maroon 5 and Foster the People; big characters and scenes. The rag & bone wall turned out to be very rough in texture, prompting a more caveman-type approach to the piece. Symbols, faces, and detail felt more appropriate."
The Wall in Numbers:
How many markers did you go through while doing the mural? At least 15. Some spray paint involved as well.
How many hours did it take? 21 Hours.
How many people stopped to talk to you while you did it? Certainly a whole lot!
How many beers did you have on completion? Six.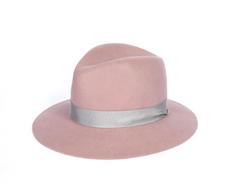 Next:
Mar 6, 2013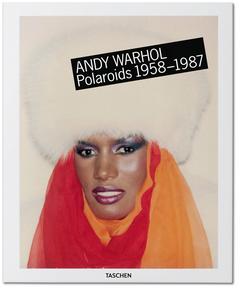 Previous:
Mar 6, 2013