2016 Tribeca Film Festival
Apr 13, 2016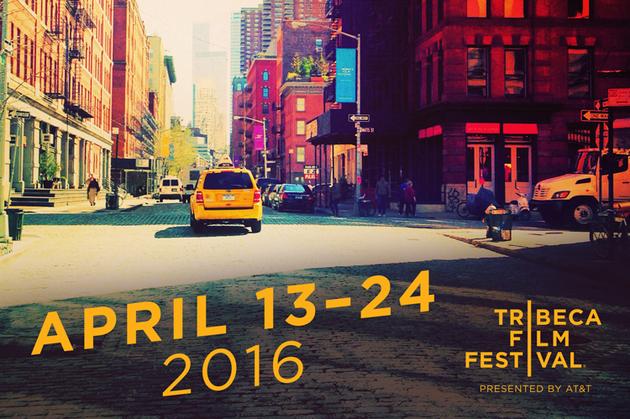 The 15th anniversary of the Tribeca Film Festival kicks off today with exclusive talks, musical performances, film screenings and interactive events running nearly all day, every day through April 23rd.
This year 101 films (including 77 world premieres) were chosen from an overwhelming 6,700 submissions. Following, find a list of a few we're most looking forward to in the coming days...
First Monday in May
Opening this year's festival is the world premiere of First Monday in May. Directed by Emmy Award nominated filmmaker Andrew Rossi, this documentary offers an unprecedented view into the creation of the Metropolitan Museum of Art's most attended Costume Institute exhibit, "China: Through the Looking Glass."
A Hologram for the King
Tom Hanks stars in this motion picture adaptation of the novel by Dave Eggers. A touching story, the plot follows a struggling businessman as he travels from America to Saudi Arabia in a last-ditch effort to save his career.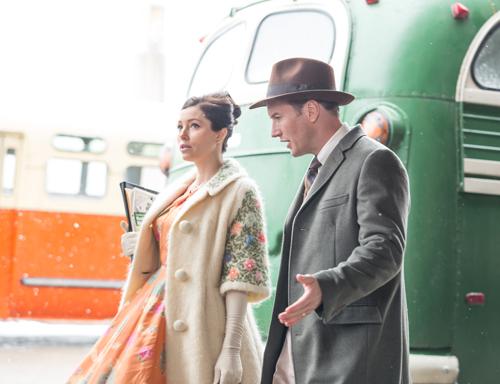 A Kind of Murder
The newest adaptation of a Patricia Highsmith (Carol) novel comes to the big screens in A Kind of Murder. Architect by day and crime novelist by night, an unhappily married Walter Stackhouse (Patrick Wilson) finds himself imagining what it might be like to murder his wife, Clara (Jessica Biel). Soon, her actual untimely death leaves him in an unfortunate position.
Elvis & Nixon
Kevin Spacey strikes a chord in the role of President Nixon for this cinematic adaptation of true events. Set days before Christmas in 1970, Nixon receives an unexpected visit from Elvis Presley (Michael Shannon) who comes with a peculiar request to be made a Federal Agent at Large for the Bureau of Narcotics and Dangerous Drugs.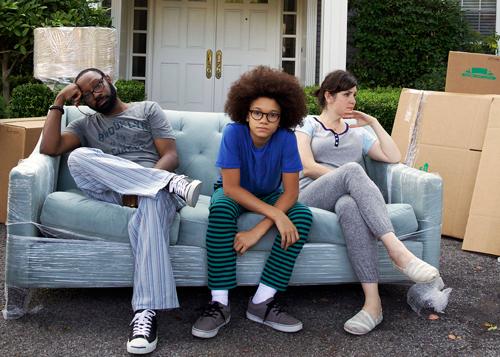 Little Boxes
Executive produced by Cary Fukunaga (True Detective), Little Boxes tells the comedic coming-of-age story of Clark, a young biracial kid and his family as they learn how to navigate life in the suburbs.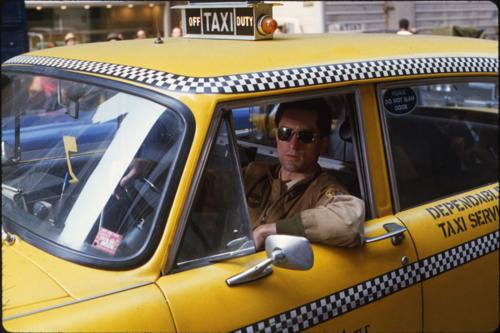 Taxi Driver
In celebration of the film's 40th anniversary the festival will host a special screening of Taxi Driver at the Beacon Theatre. Following the film audience members will be privy to a candid conversation between cast members including Robert De Niro and Jodie Foster as well as director Martin Scorsese.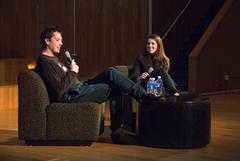 Next:
Apr 13, 2016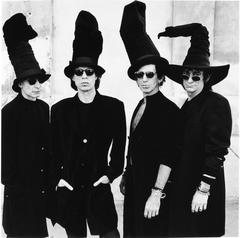 Previous:
Apr 13, 2016