Doug Aitken: Underwater Pavilions
Dec 13, 2016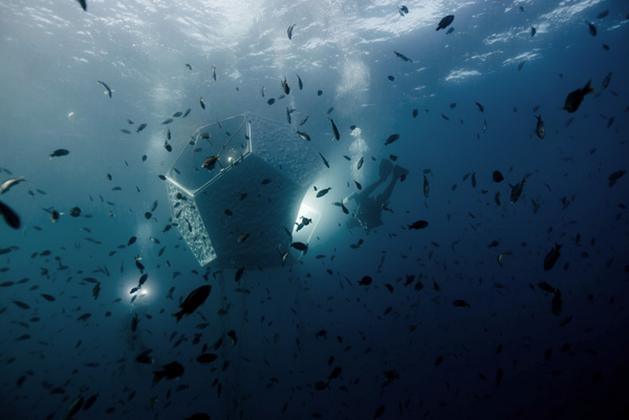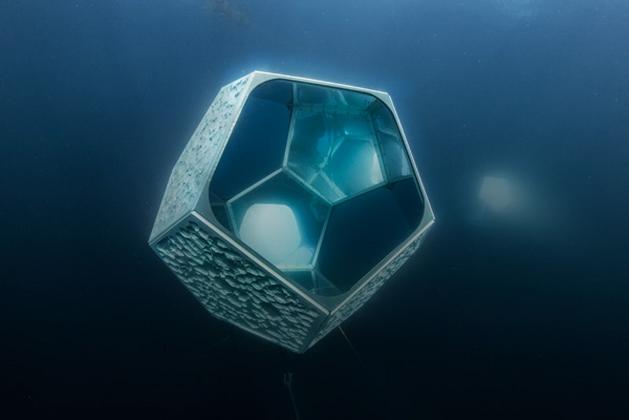 Photo by Shawn Heinrichs/Patrick Fallon
Doug Aitken, Underwater Pavilions, 2016, installation view, Avalon, California
Courtesy of the Artist, Parley for the Oceans and The Museum of Contemporary Art, Los Angeles
This December, in partnership with Parley for the Oceans, artist Doug Aitken introduces three large-scale underwater installations off the coast of Southern California on Catalina Island.
The mirrored, open geometric sculptures float just beneath the ocean's surface creating a kaleidoscopic underwater observatory. The installations mark the first of many initiatives in the Parley Deep Space Program, an effort which is dedicated to improving the ways in which we explore, understand and protect the oceans.
"Underwater Pavilions" is open now to the public. Check out the video below for an immersive look into the ethereal exhibit.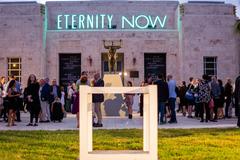 Previous:
Dec 13, 2016