The Venice Project
Mar 11, 2016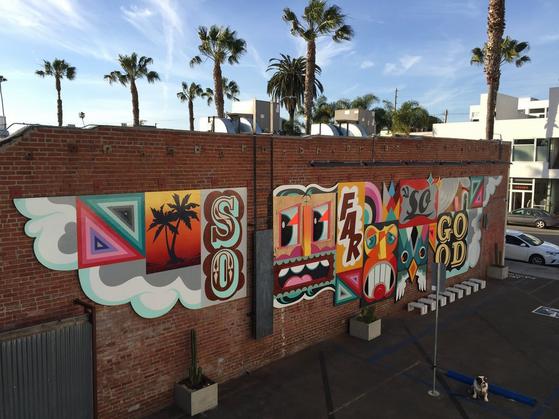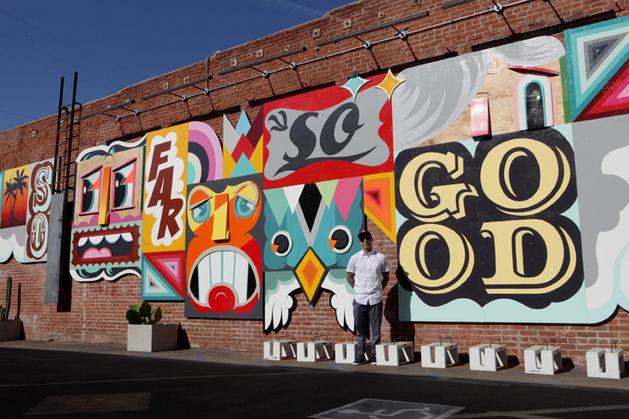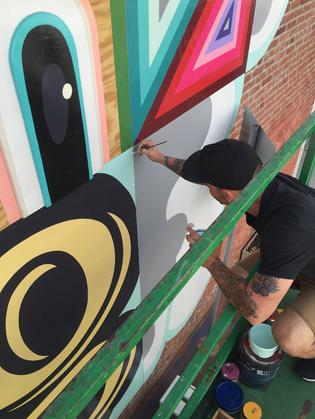 As proud supporters of the arts, rag & bone is extending its wall art project in New York to the West Coast.
Entitled "So Far So Good," the Venice Project is a massive 70' x 14' mixed media outdoor installation created out of hand painted wood panels by Miami artist Alex Yanes. Taking on a two year residency at our Abbott Kinney outpost the wall evokes the spirit of the Houston Project, which invites artists to occupy the Elizabeth Street wall of our Houston store in the form of a mural.
Hear more about the piece from the artist below and view the wall now at 1118 Abbot Kinney Boulevard, Venice Beach, California.
What was the inspiration behind the mural you created for the Venice Project? How long did it take you from inception to completion?
As an artist chasing my dream, I had to overcome adversity. "So Far So Good" is a testament to resilience. I am a firm believer that ANYTHING we set our minds to can be accomplished. It took 8 months of planning and 2 months of creating to complete this project.
Your technique is quite unique and involves woodworking, vibrant pops of color and cartoon characters. Can you tell us a little bit about how you came to develop this style?
I remember trying to draw the cartoons I watched on TV as a kid, eventually mixing them together and developing my own style. Skateboarding has played a big part in my life, I began building skate ramps with my Dad when I was 12 years old. I cut my first character out of wood 20 years ago and through trial and error my artistic style has developed into what it is today.
What does the process that goes into a finished piece involve?
Well, most of my ideas start off as a quick thumbnail sketch. I then hand cut all of the individual pieces out of wood using a jig saw. Once they are cut and sanded the painting begins. The final step is layering and assembly.
Are there any upcoming projects or exhibitions you are particularly excited about?
Yes, I have an upcoming exhibition in London this June, and a solo exhibition at the Scope Art Fair during Art Basel Miami Beach this December. Oh yeah, And a baby daughter being born this July.

Follow Alex at @alexyanes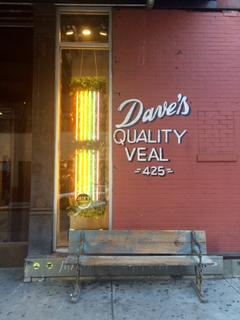 Next:
Mar 11, 2016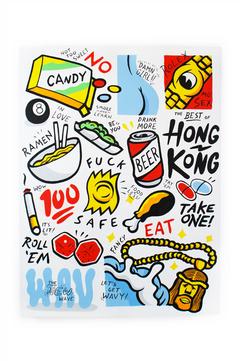 Previous:
Mar 11, 2016