Back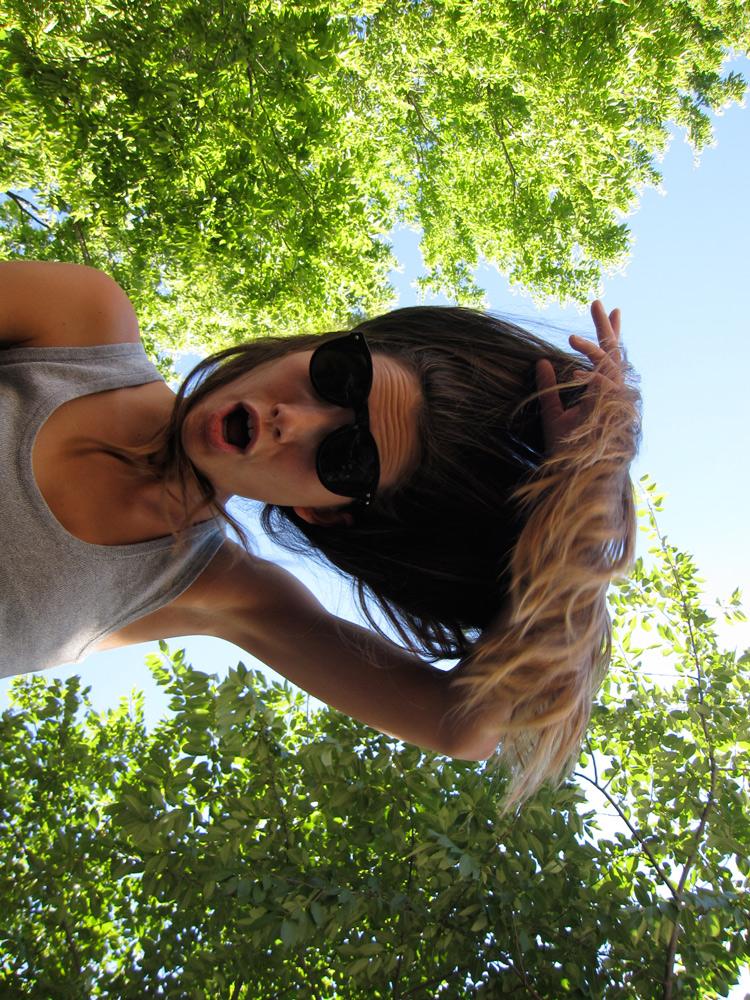 Lily Aldridge let her hair down for her DIY Project, taking her photos on vacation.
The Californian is seen enjoying a night out in a bar and soaking up the sun in the sea.
She wore the Skinny Medium Rinse, the Keaton Sunglasses and the Scoop Neck Tee in Grey, amongst others.