The Occasion: Festive
From satin dresses, holiday sweaters, or sequin tops we have what you need to sparkle at a party.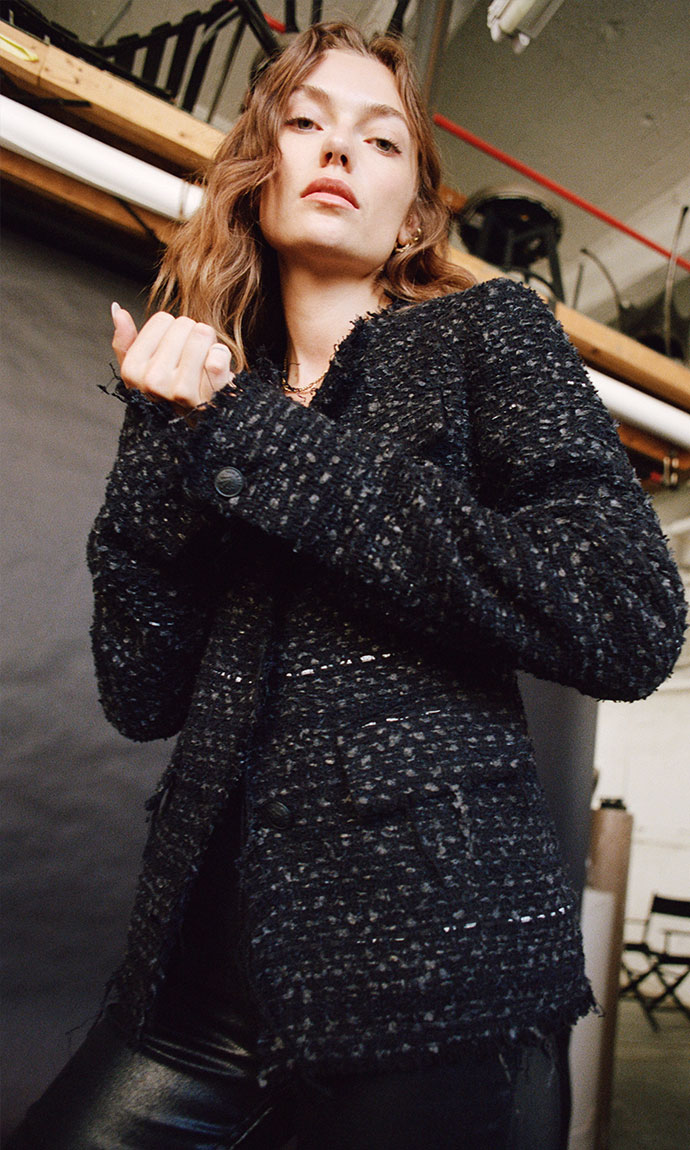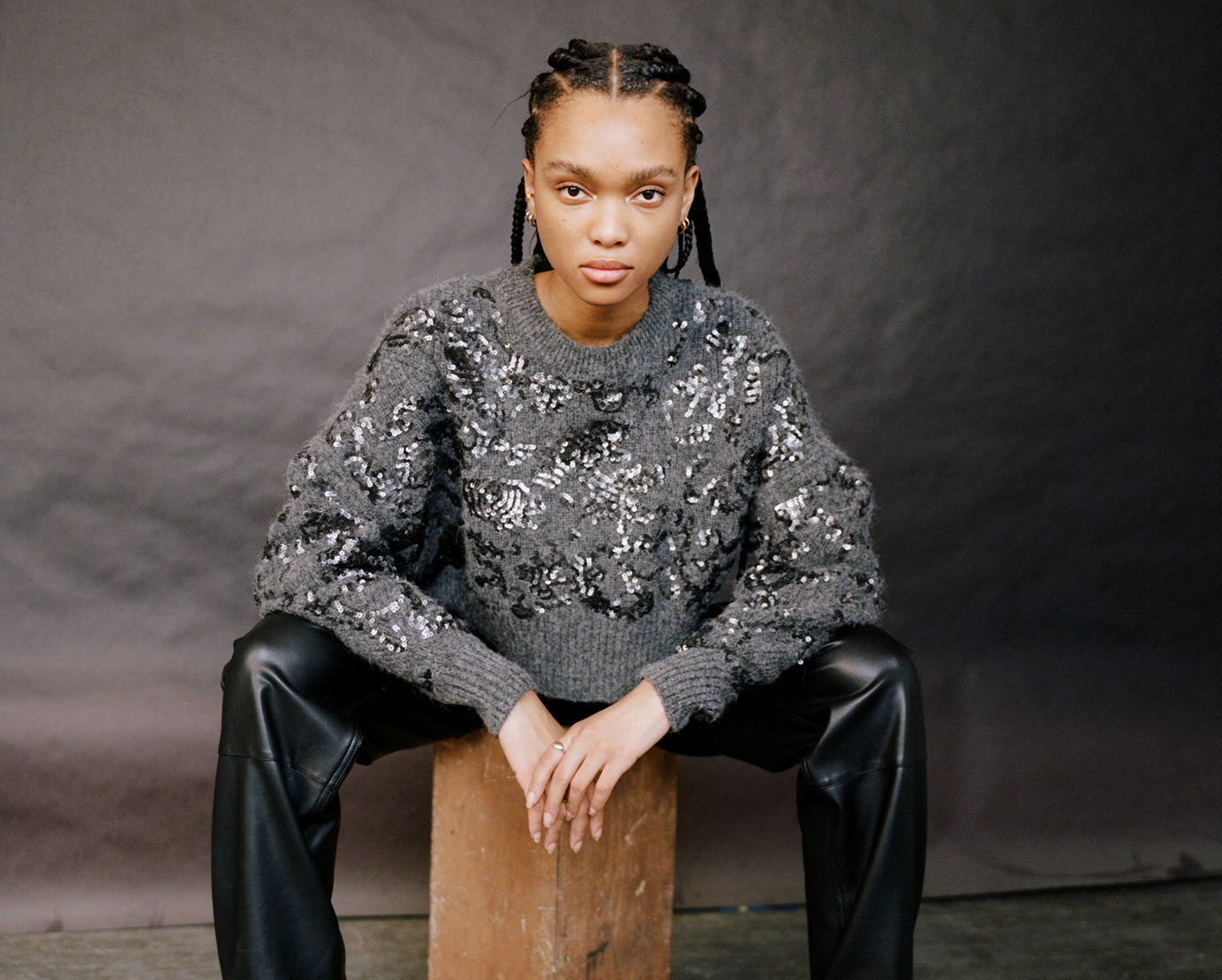 You've viewed 22 of 22 products
Oops...
Sorry, we did not find any products that match the
selected filters. You can back to previous results to
select something different.