Careers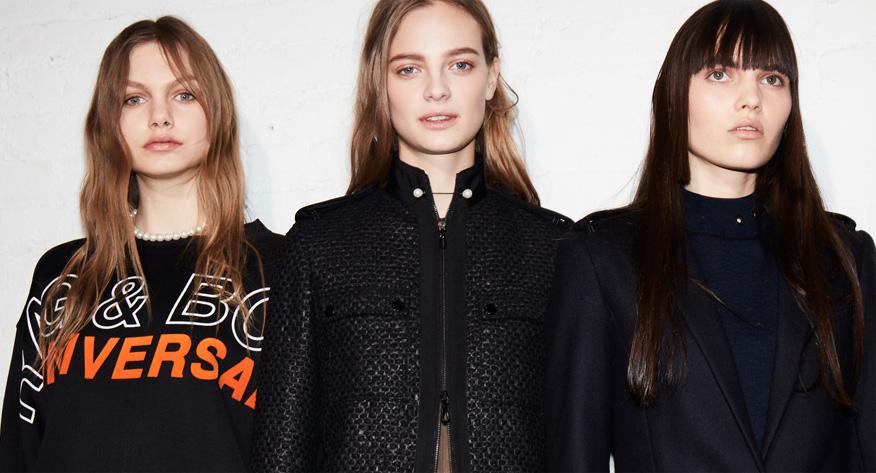 HOW IT ALL BEGAN
Tired of the rain in his native England, following a trip to Mexico, Marcus Wainwright ended up in New York City in 2001 where his interest in fashion was piqued. His desire to craft beautiful modern clothing lead him to one of the oldest factories in America at Tompkinsville, Kentucky. It was there he met the supremely skilled workers who had decades worth of proud experience. The importance of craftsmanship and quality resonated, informing the brand's philosophy. David Neville, Wainwright's friend from boarding school, joined Wainwright in New York shortly thereafter. Together, the CFDA award-winning duo have made rag & bone a brand synonymous with downtown urban cool and a critical and commercial success in the international fashion world.
Rag & bone has come a long way in the past 10 years. While we've seen a lot of success, there's still an infinite amount of growth ahead. We're looking for talented, driven and passionate people to join the rag & bone family and continue on this exciting path for our brand.
WHAT CAN YOU EXPECT?
A great work environment that is collaborative and inspiring as well as comprehensive benefits to match.
INTERESTED IN JOINING ONE OF THE MOST DYNAMIC FASHION BRANDS IN THE WORLD?
Below are some of our open opportunities. If you don't see the right role for you here, but would like to be considered for opportunities in the future, please apply to the General Application.